You're going to put plenty of thought into choosing the perfect Wedding Venue in the UK, and space and aesthetics are going to be top priority and foremost in your mind. Gardens offer both of these and are a very popular big-day venue choices. Since they have their own natural décor and beautifully sculpted landscapes, not only is it practical, but its elegant and timeless and exciting to host a wedding in a garden.
We have discovered the ultimate wedding venues, which vary in style but are all undeniably beautiful: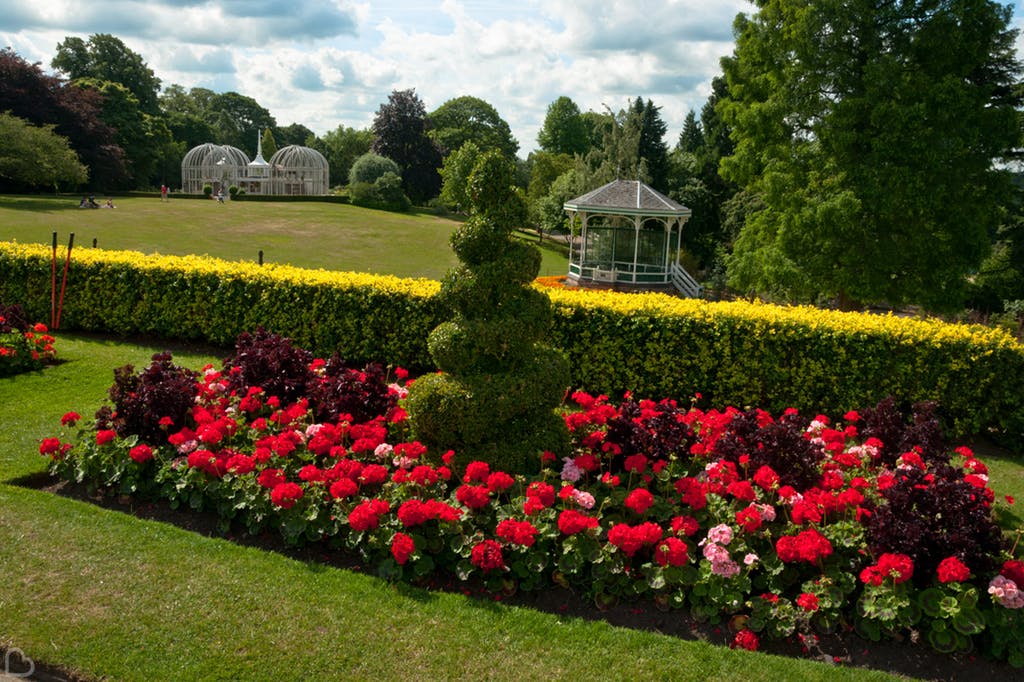 Nestled within and surrounded by fascinating, elegantly sculpted landscape gardens, Birmingham Botanical Gardens offers three striking event spaces for your dream wedding. Whatever the weather, you could not ask for a more stunning backdrop for your wedding photography.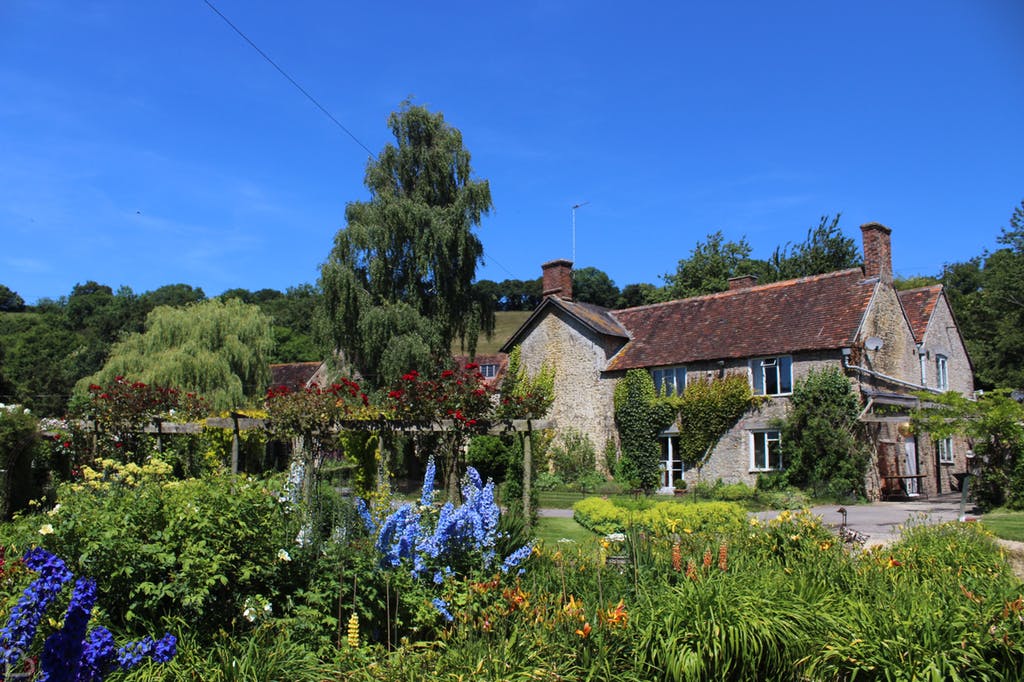 This really is the perfect outdoor Wedding venue with glorious space. You get exclusive use of the secluded river valley, the idyllic gardens and the historic Mill. Choose your own caterers, there's No corkage and your Guests will be raving about this one for years!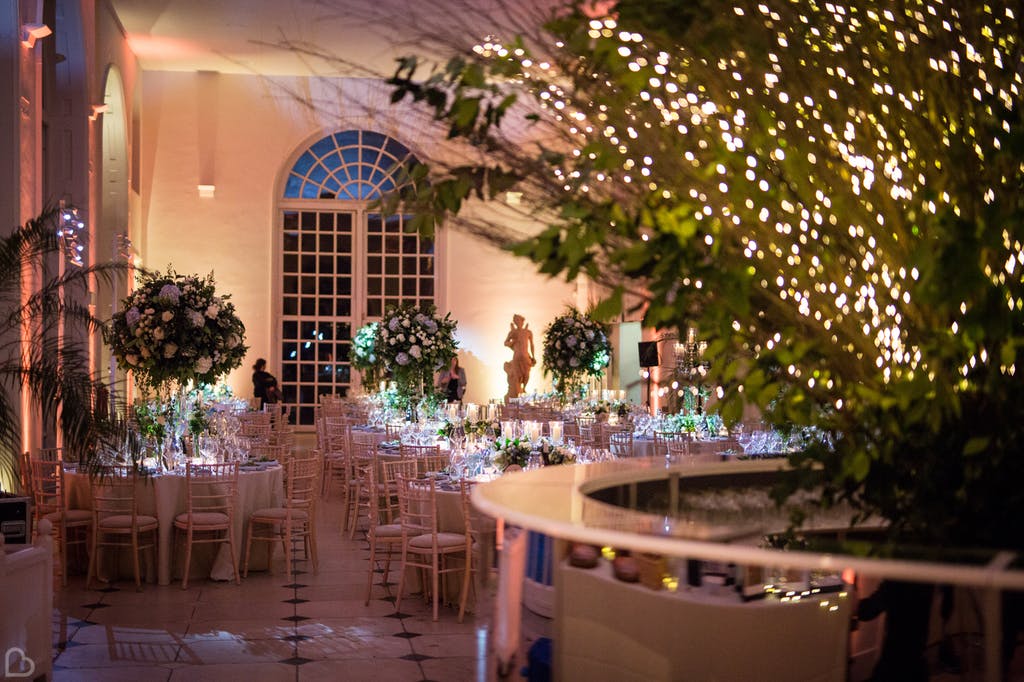 Create a mesmerising event for you and your guests with this luxurious experience, This is truly a stunning venue surrounded by beautiful colours and smells creating the perfect atmosphere for your Wedding party.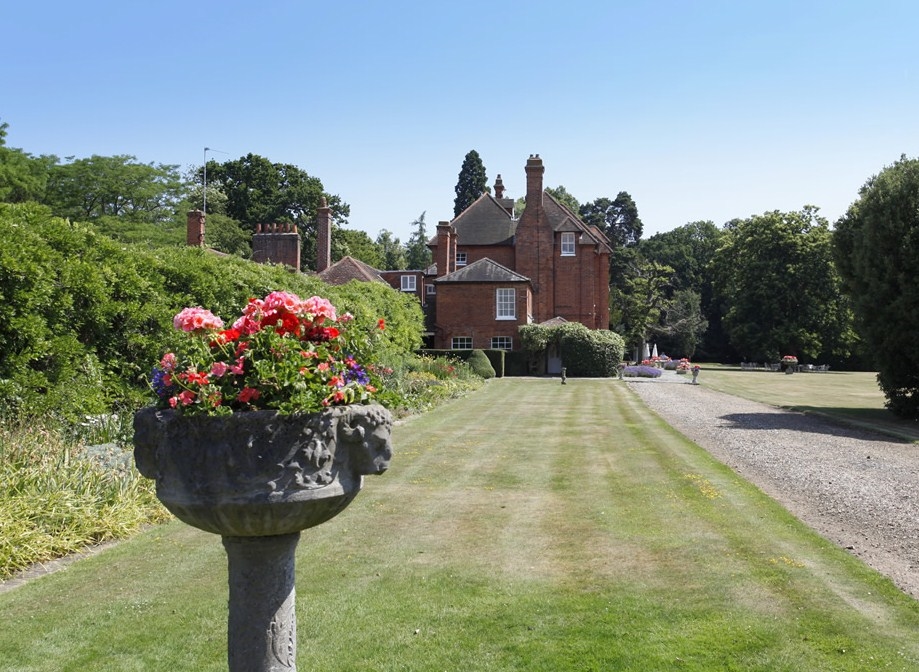 This posh historical Estate (80 acres) was home to Queen Wilhelmina of the Netherlands and provides a gorgeous backdrop with beautiful garden. Here's to YOU being queen for a day! Those Wedding photos are going to be special.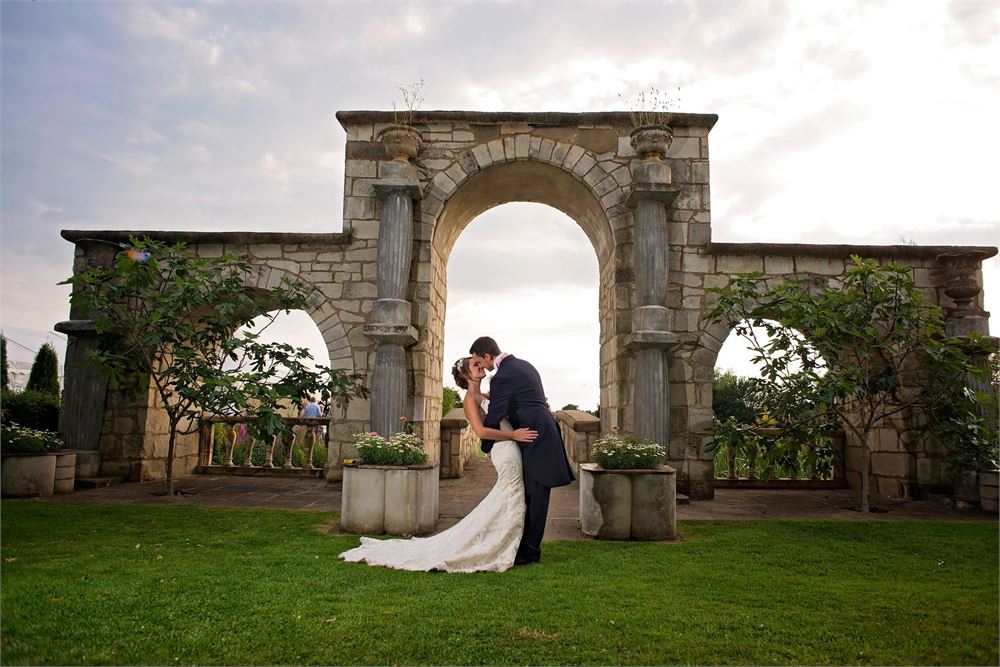 You HAVE to see this one to believe it! Come and lose yourself in Wonderland at this stunning garden & marquee wedding venue. Features include a hidden waterfall & grotto, Roman archways, stunning ponds & more.
Tie the knot at Kilminorth, Surround yourself with breathtaking countryside. This 32-acre estate encompasses an orchard, wild meadows and enchanting woods. For a woodland Wedding venue, it doesn't get more exciting than this, making it a day that you and your guests will never forget!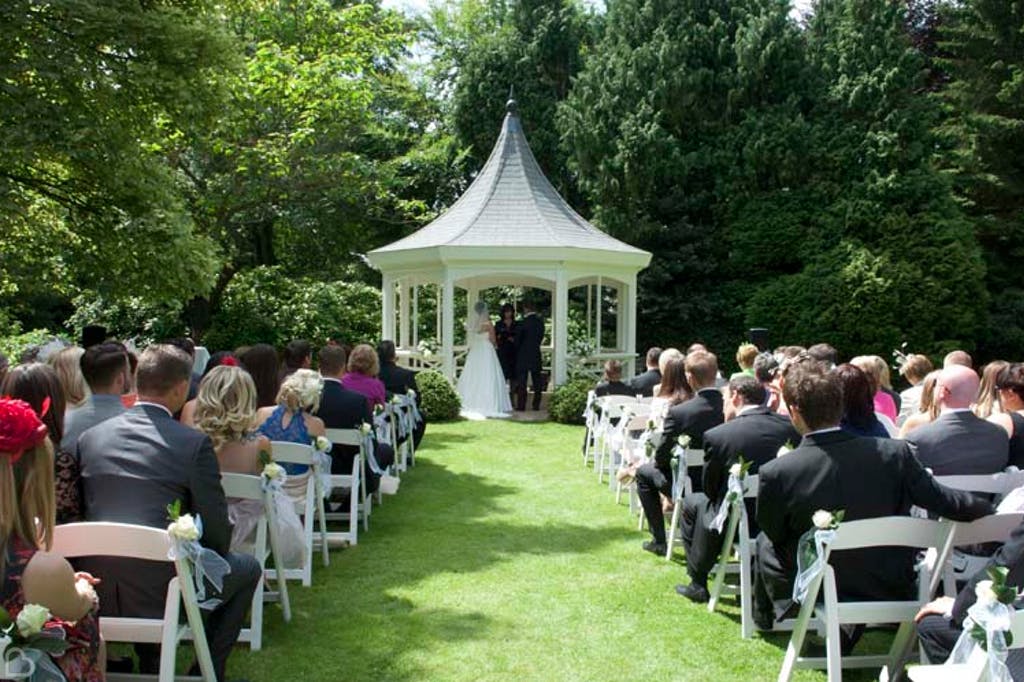 From the moment you step into the grounds the sheer magic will encapsulate your dreams for that perfect day. The Orangery is a beautiful venue set in stunning gardens, making it a once in a lifetime magical experience!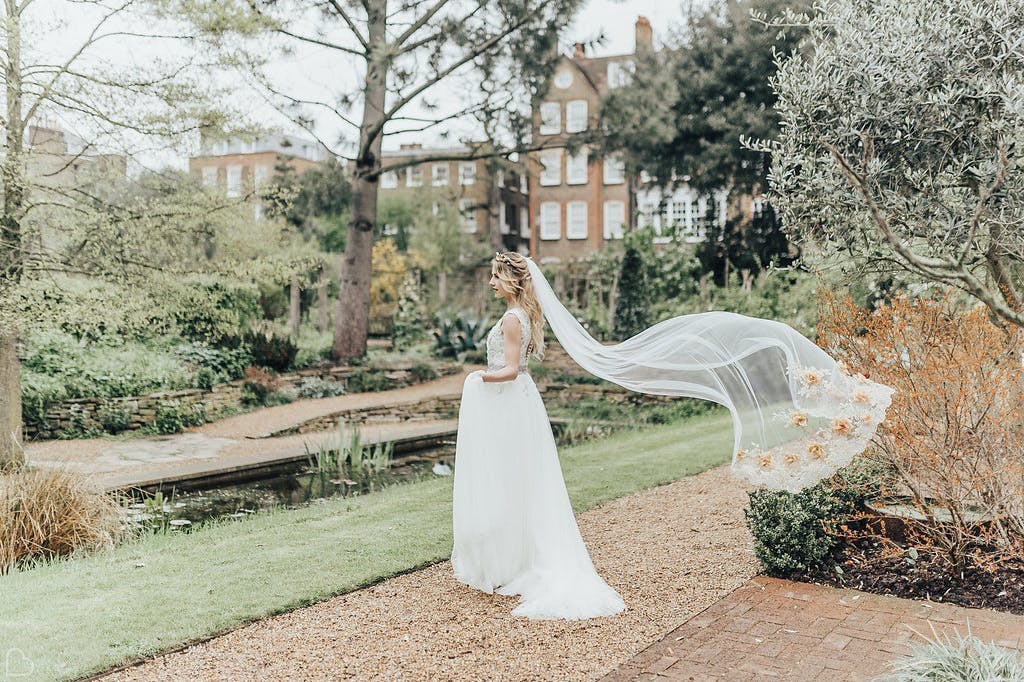 Hidden in the heart of London, Chelsea Physic Garden is a beautiful and magical setting for your special day. Your party won't be too travel weary to enjoy the wedding ceremony in a room available for up to 70 guests and blessings in the gardens are welcome!
A venue offering the chance to enjoy your wedding day surrounded by your nearest and dearest in stunning nature. Your "I do" at The Glade will certainly be remembered and treasured for a lifetime!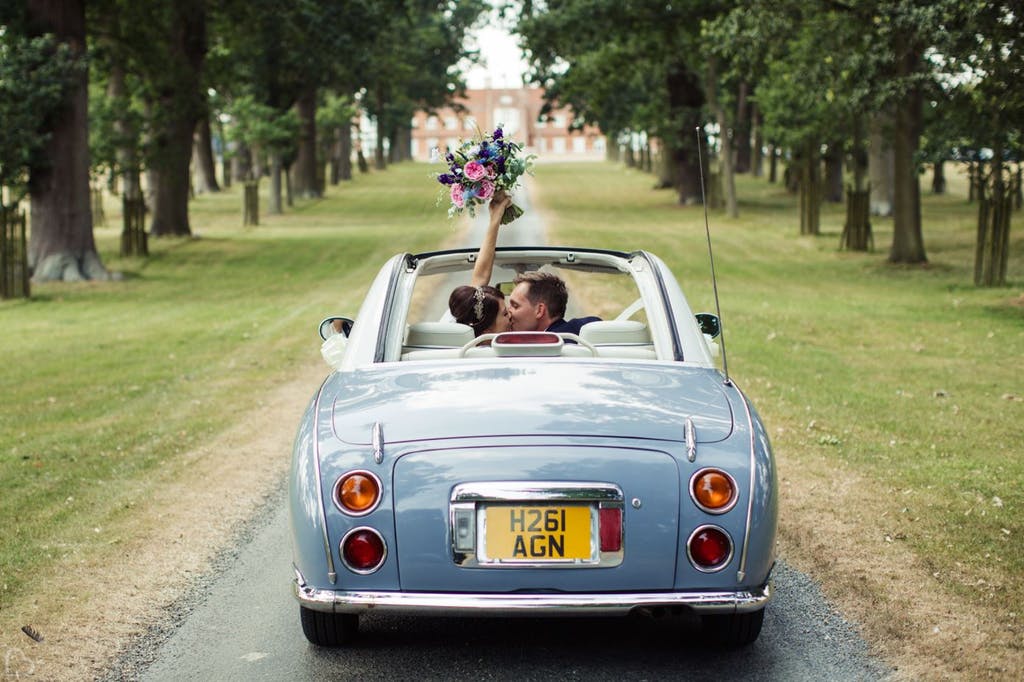 You'll be beaming from ear to ear when you see this stunning location in Suffolk. 500 years of history will give you a magical, fairytale experience. Helmingham Hall Gardens is a truly picturesque venue for your ideal country wedding.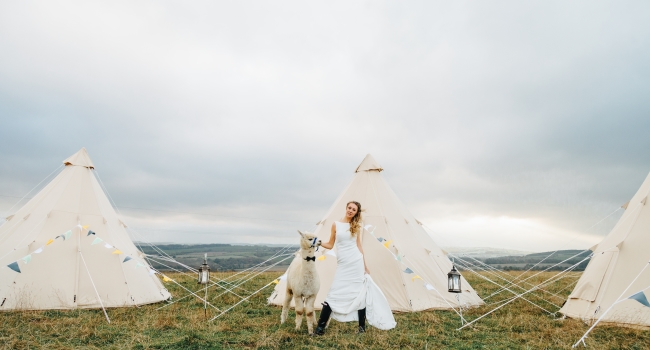 New Close Farm is set in a beautiful location only a few miles from Durham City. If you're looking for something truly exciting and unique, look no further! A Farm Wedding Venue is just what you need. The bonus is, you can get involved as much – or as little as you'd like!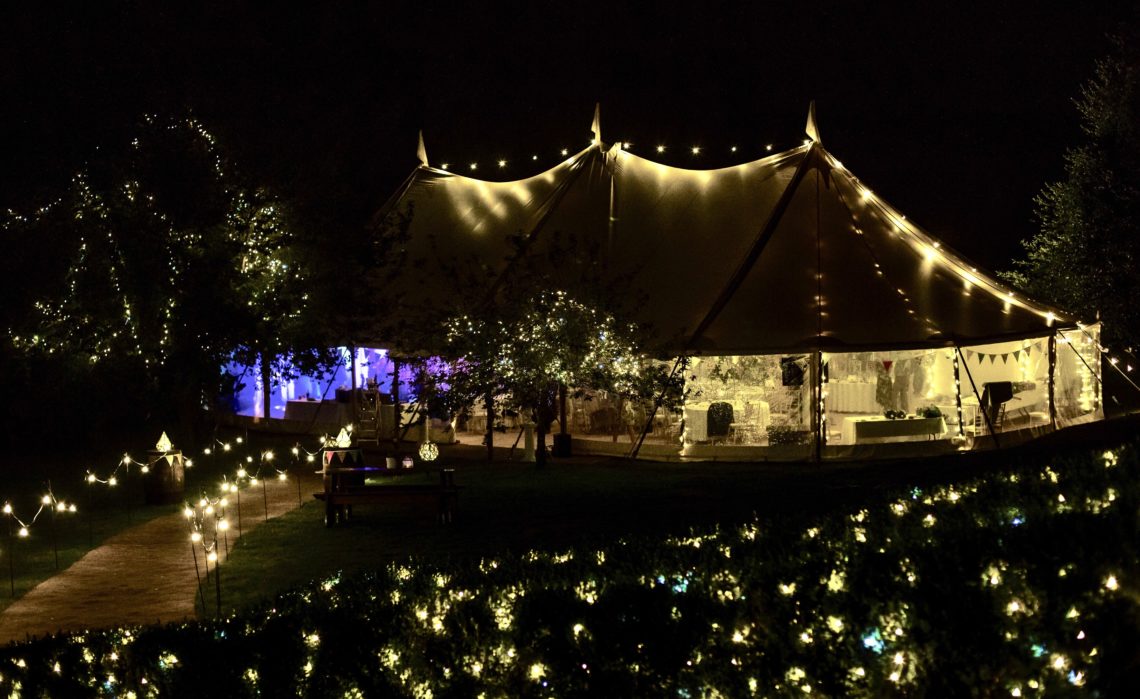 Set within 20 acres of rolling countryside, this garden wedding venue provides a tranquil and peaceful setting, offering a stunning canvas for you to create your perfect day. If you want to create picturesque memories, this is a great place to start!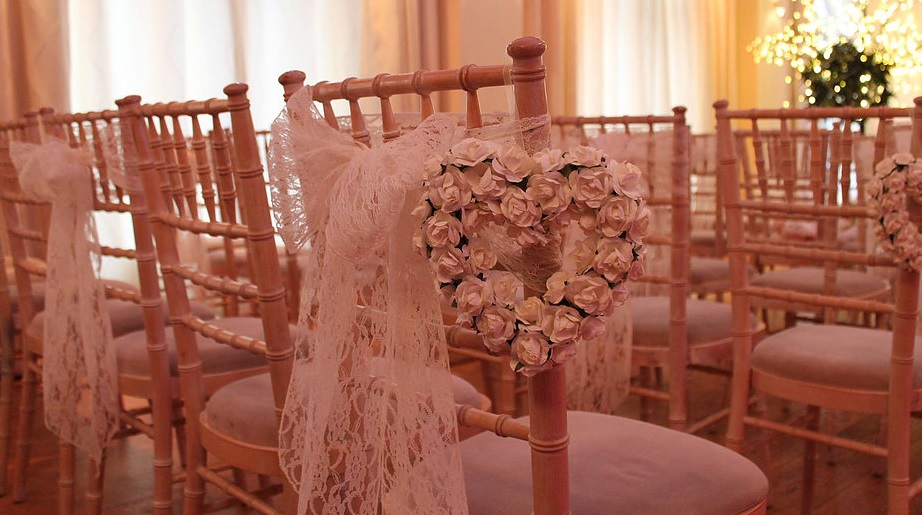 The Stanwick Hotel is a beautiful location for your wedding. Set in well-landscaped gardens, you will have a perfect day. This Hotel wedding venue is licensed for civil ceremonies and they have a purpose built events suite.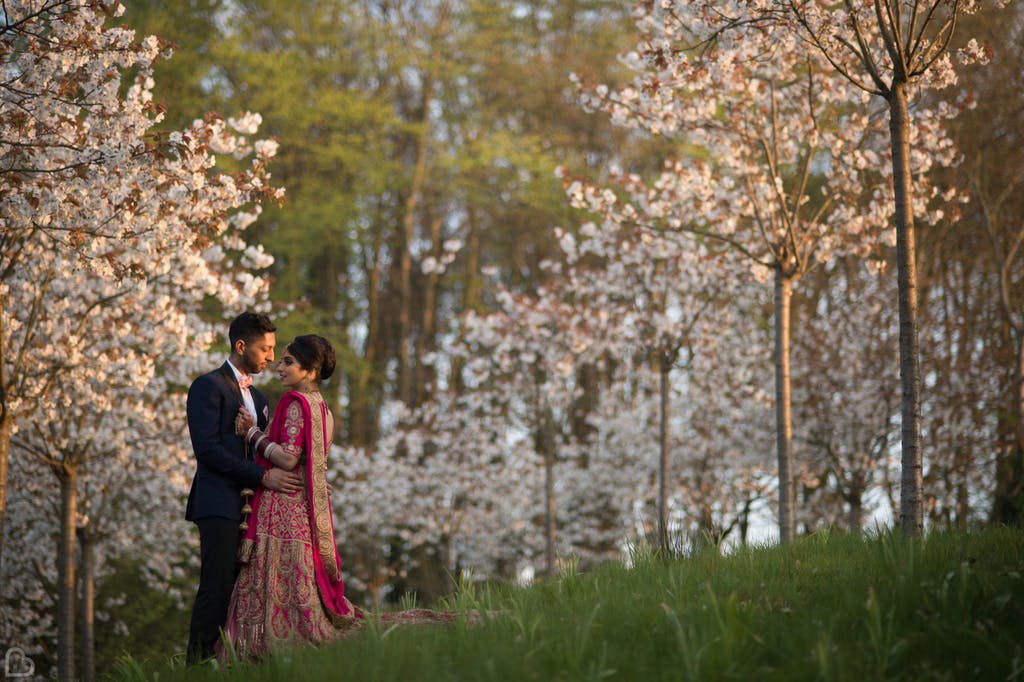 The Alnwick Gardens is a gorgeous, mesmerising venue offering amazing, atmospheric backdrops for both your ceremony and for wedding photos. Every moment will feel truly special.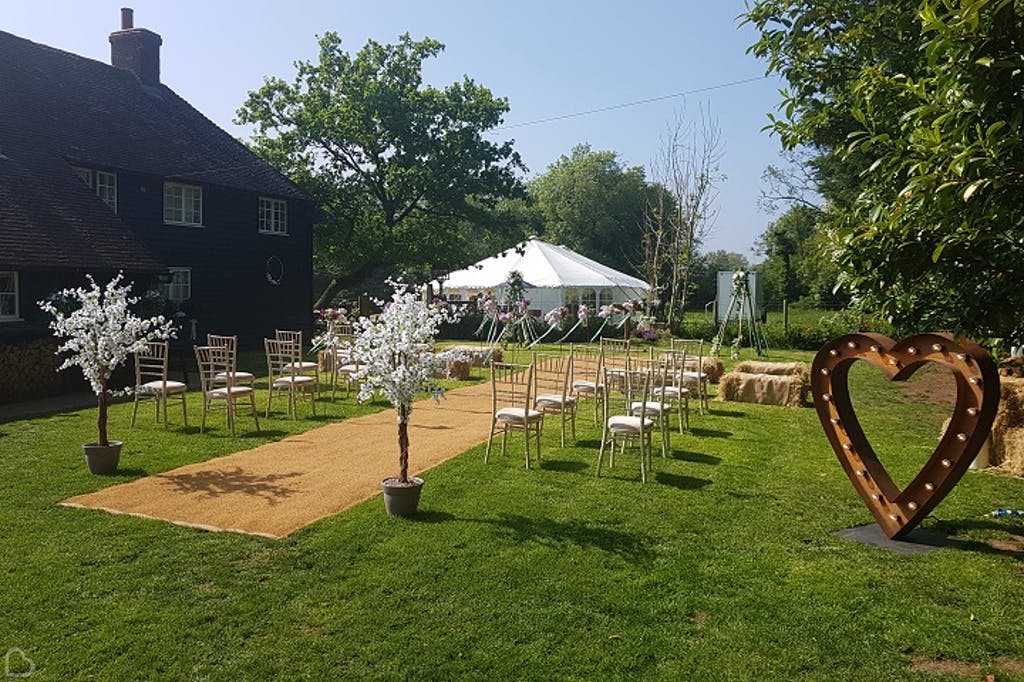 Whether you choose to walk down an aisle to the ceremony area or create a circle of Love in the meadows overlooking the surrounding countryside, the choice is yours. Either way, you'll have a relaxed and inviting space to create your perfect day!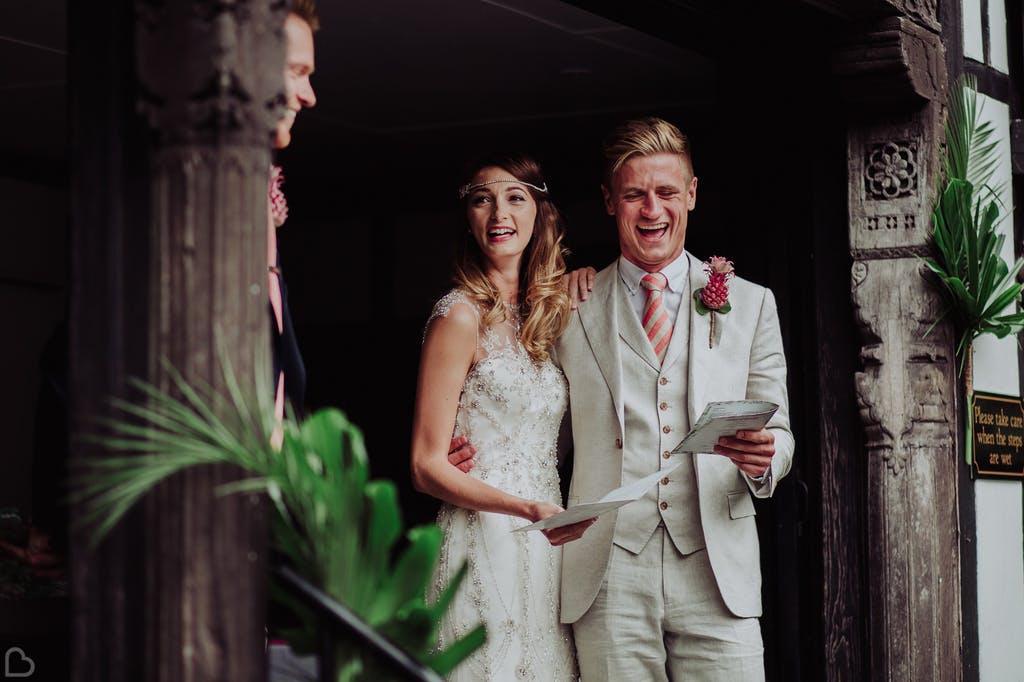 This is a wonderfully scenic and tranquil setting for a wedding, with stunning historic gardens creating a magical atmosphere and so much to see, you'll be spoiled for choice as to where to say 'I Do'!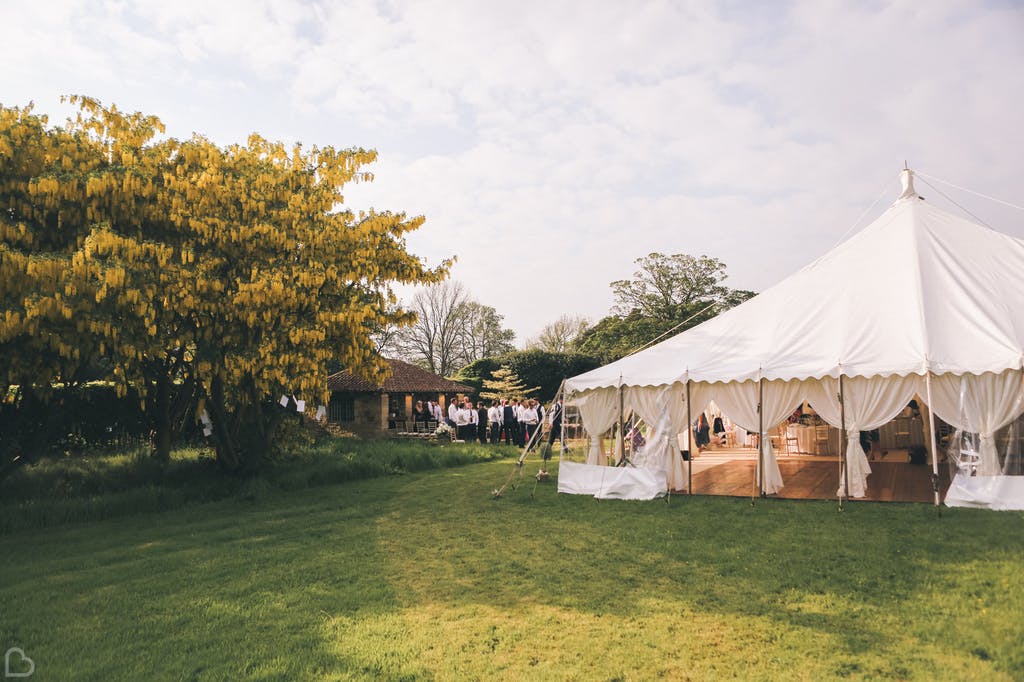 A Manor House wedding has to be one of the most exquisite settings for your perfect ceremony and the stunning gardens of Whalton Manor don't disappoint! This will provide the most beautiful and unique setting for couples seeking an exclusive wedding ceremony and for memories that last a lifetime.
Picture This! The bride makes an entrance, magically appearing from the Monet style Japanese bridge, her dress reflecting in the water lily lakes within the heart of these beautiful gardens… This is a memory to last a lifetime!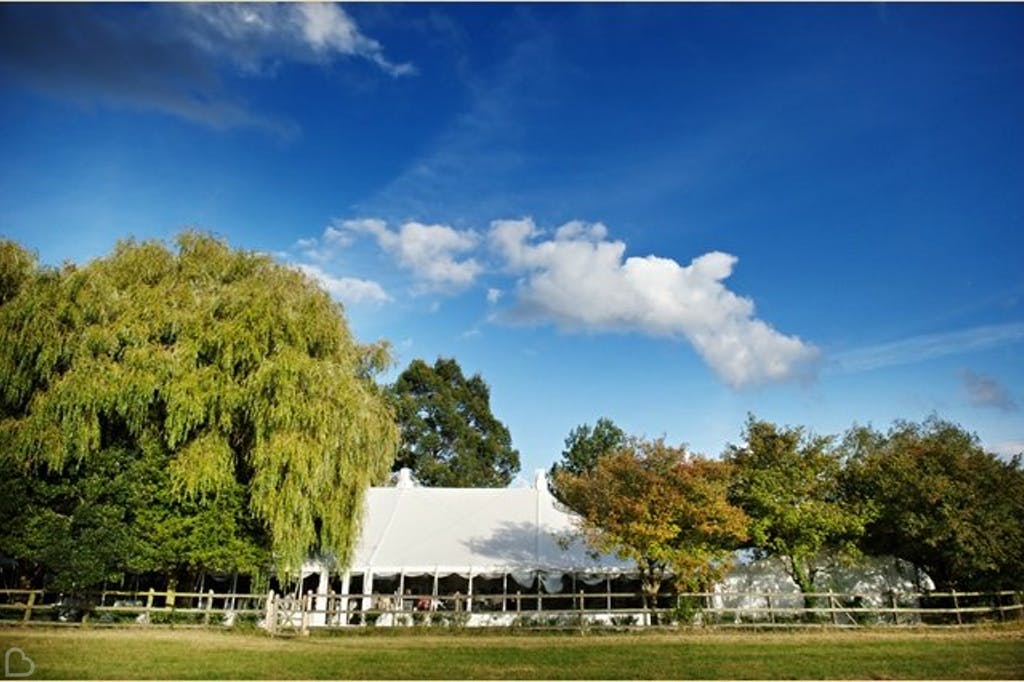 This Amazing venue in Cambridge is surrounded by 50 acres of beautiful gardens. Perfect for those wedding album photos! Invite your guests to stay over and continue making memories into the night.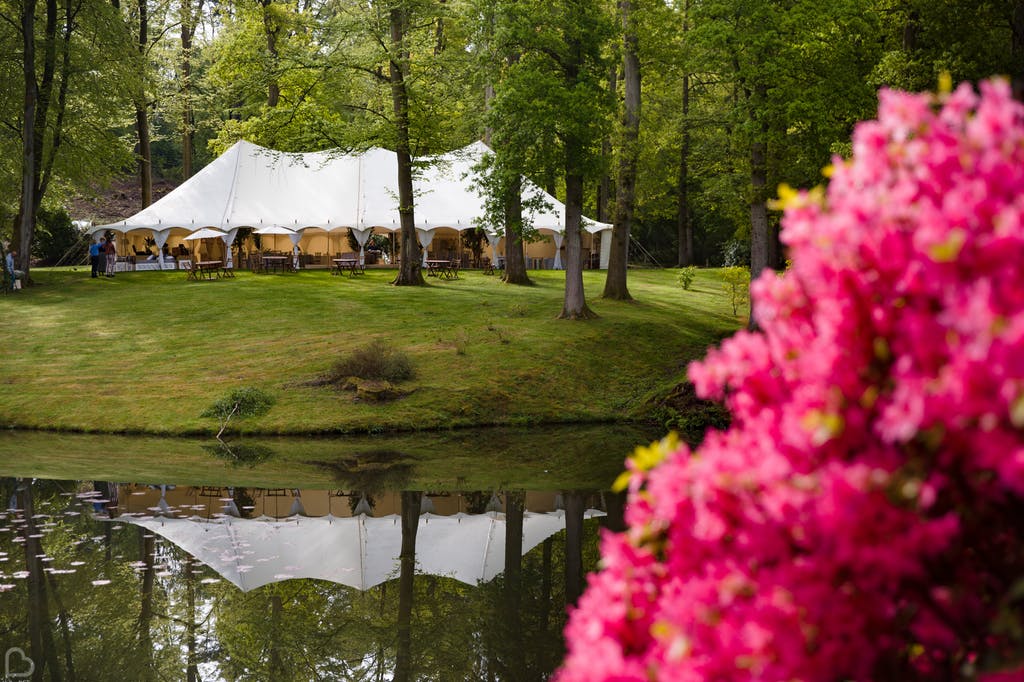 Weddings at The Wild Garden are very sought after! It's a private estate where deers roam and you get to discover beautiful gardens, lush in their natural beauty… this would truly make an idyllic wedding venue!
Let's find the PERFECT Garden Wedding venue! Search Bridebook.co.uk's other outdoor venues for some more options… yes, there are more! Personalise your options and find your dream location.
We understand how hard it is to remember everything you need to do. That's why we offer our budget, checklist and guestlist features to make sure everything runs smoothly on your big day.
Make Beautiful Memories. 1, 2, 3… Start Planning!