With modern weddings becoming bigger and more expensive than ever before, many couples are starting to turn to smaller, more personal options.  So whether it's in a Church, Chapel, Castle or Priory, there is something special and heartwarming in choosing one of these Yorkshire Wedding Venues.  
Now we know that big is beautiful, but here in Yorkshire, EVERYTHING is beautiful, and sometimes dynamite comes in small packages.  From urban history to the rural panoramas, these are truly some of the best intimate wedding venues in Yorkshire.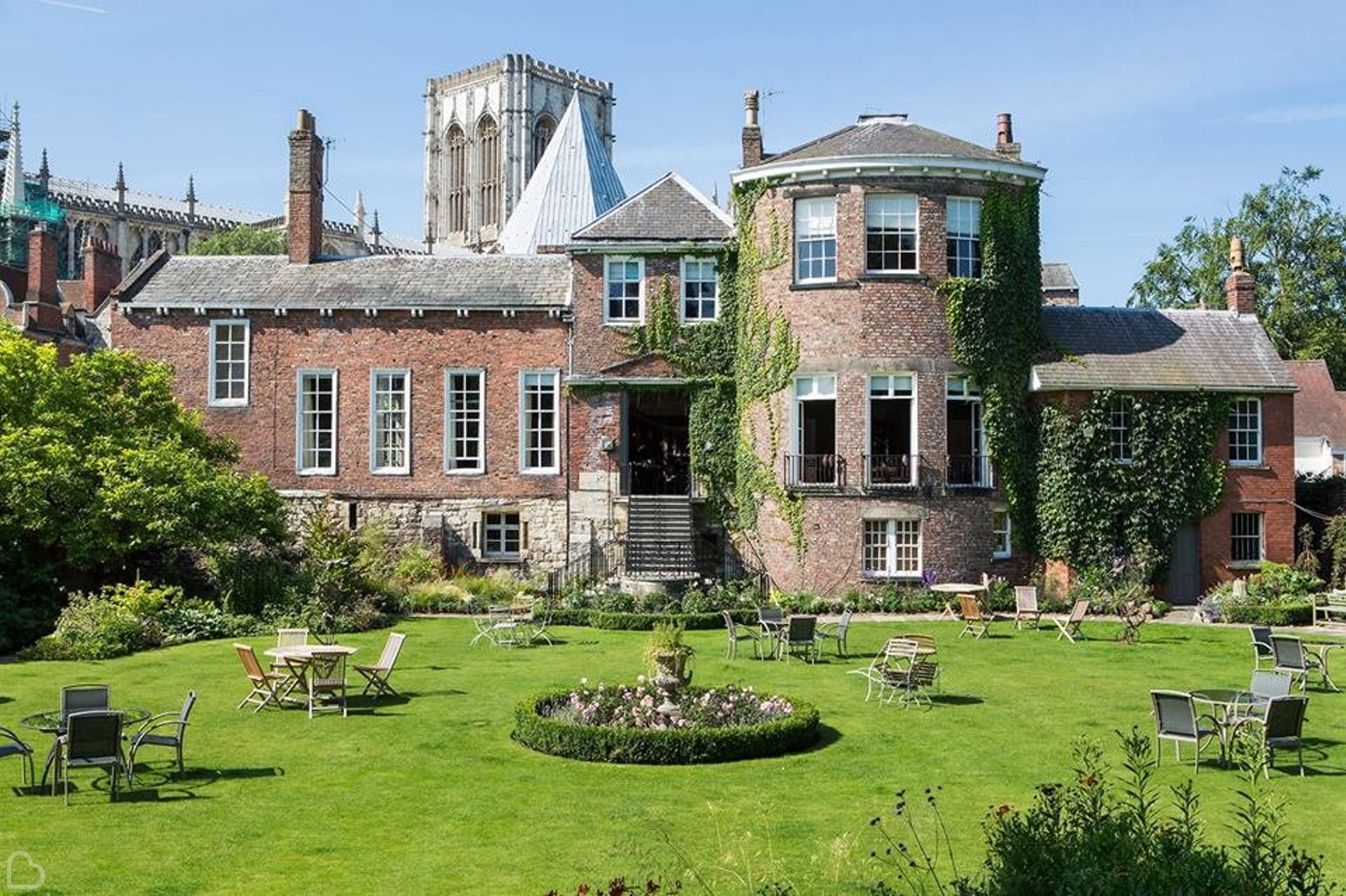 Whatever your event might be, there is plenty of room for you and around forty guests at this beautiful house steeped in history.  Take pleasure in the antique character and luxury of your surroundings as they work hard to ensure that your memorable day runs smoothly.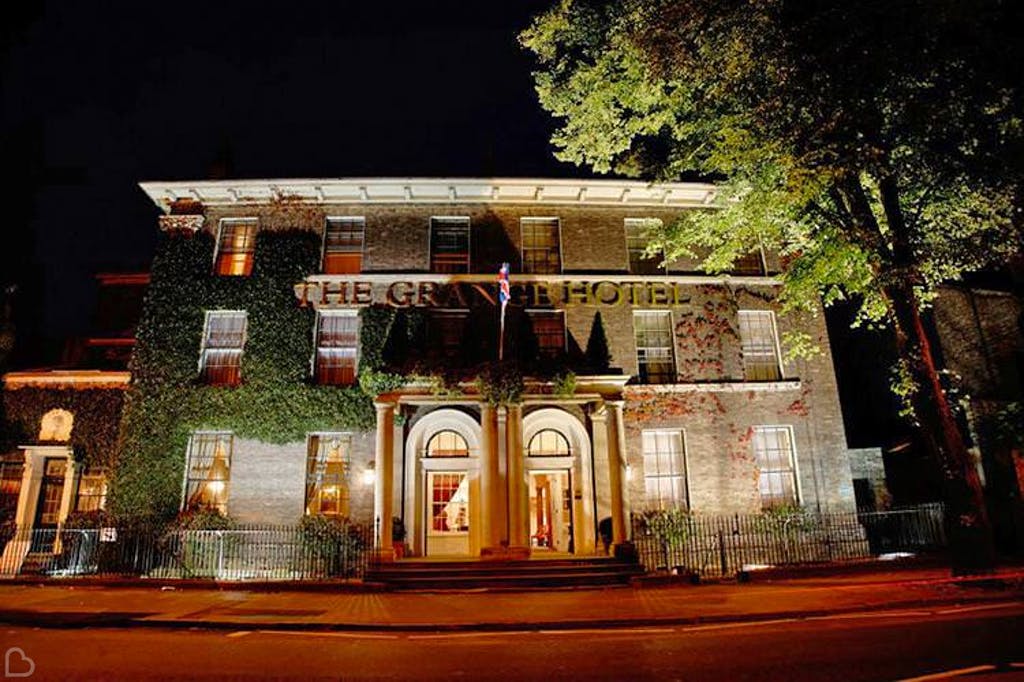 A special venue for your perfect day!  The Grange is an exclusive, privately owned, 41 bedroom Regency townhouse of great charm and character, superbly restored and luxuriously furnished in classic country house style.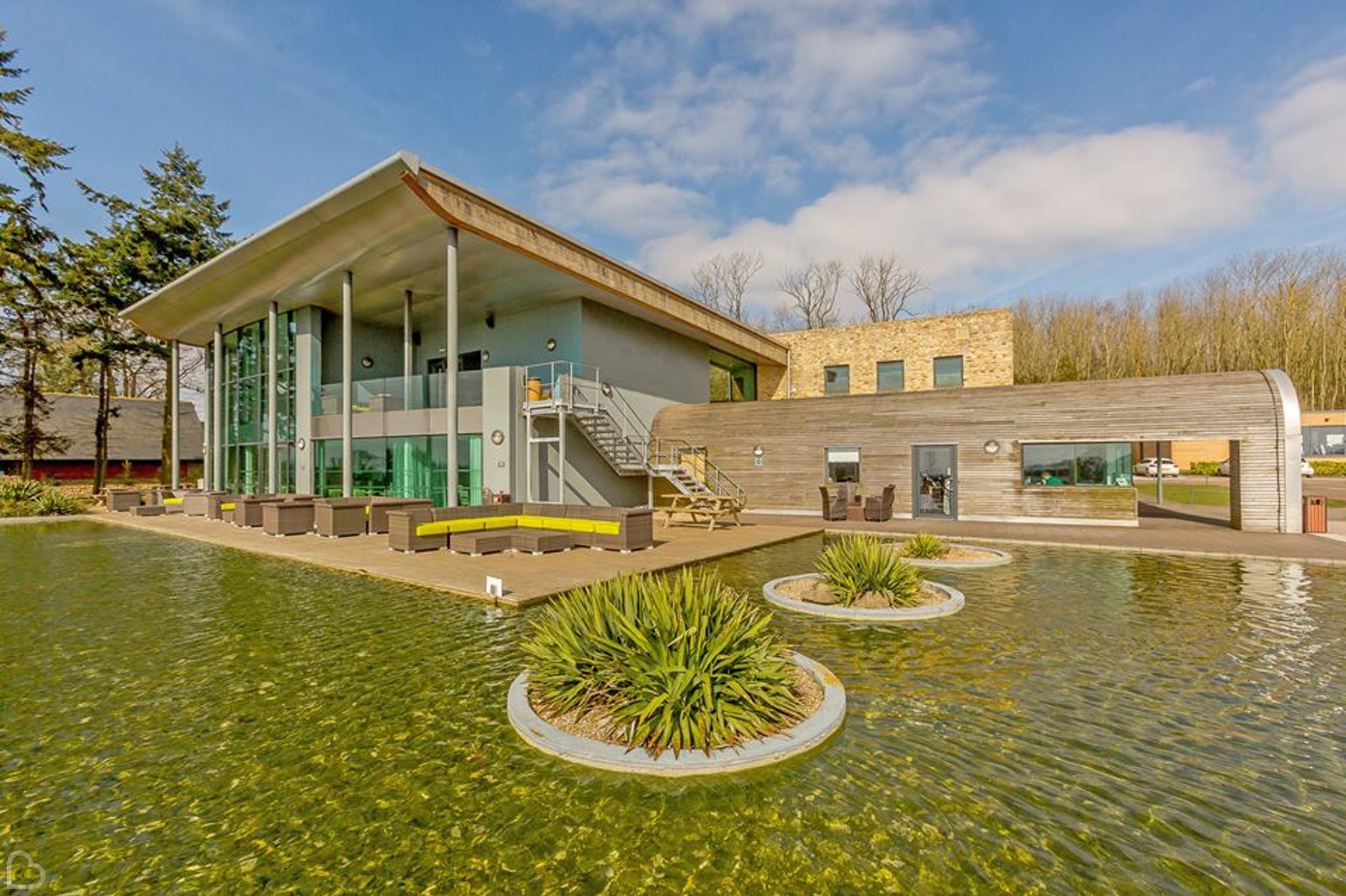 If you are looking for modern and unique wedding venues in Yorkshire, then look no further! Regarded as being one of the best small wedding venues in Yorkshire, this space overlooks 180 acres of glorious woodland and Yorkshire Countryside; providing the perfect setting for your wedding photos!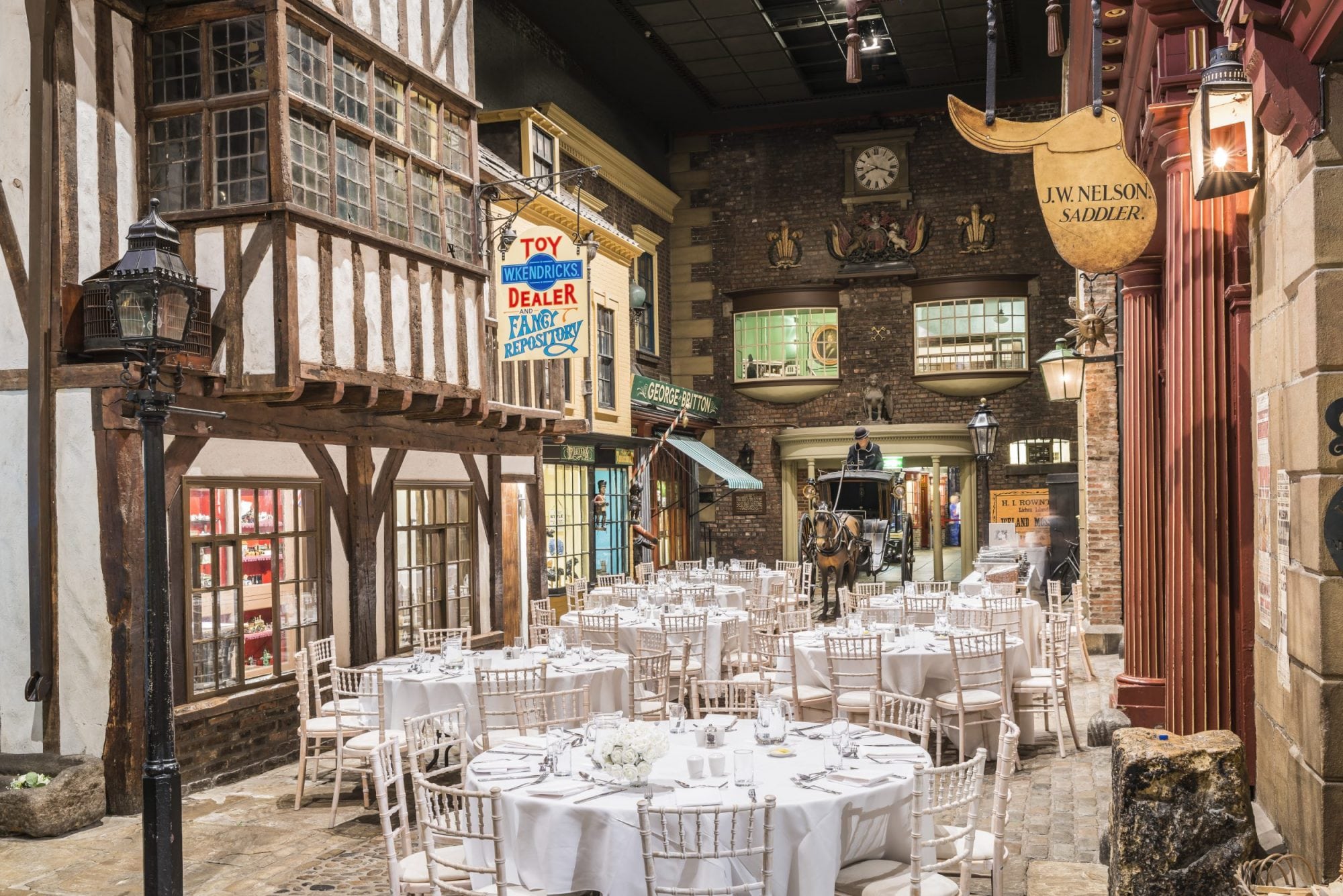 This venue pick for your intimate wedding at the beautiful Hospitium at York Castle Museum is not only oozing with character and style, it's also a sensational venue for that idyllic fairytale wedding day that you've been dreaming of.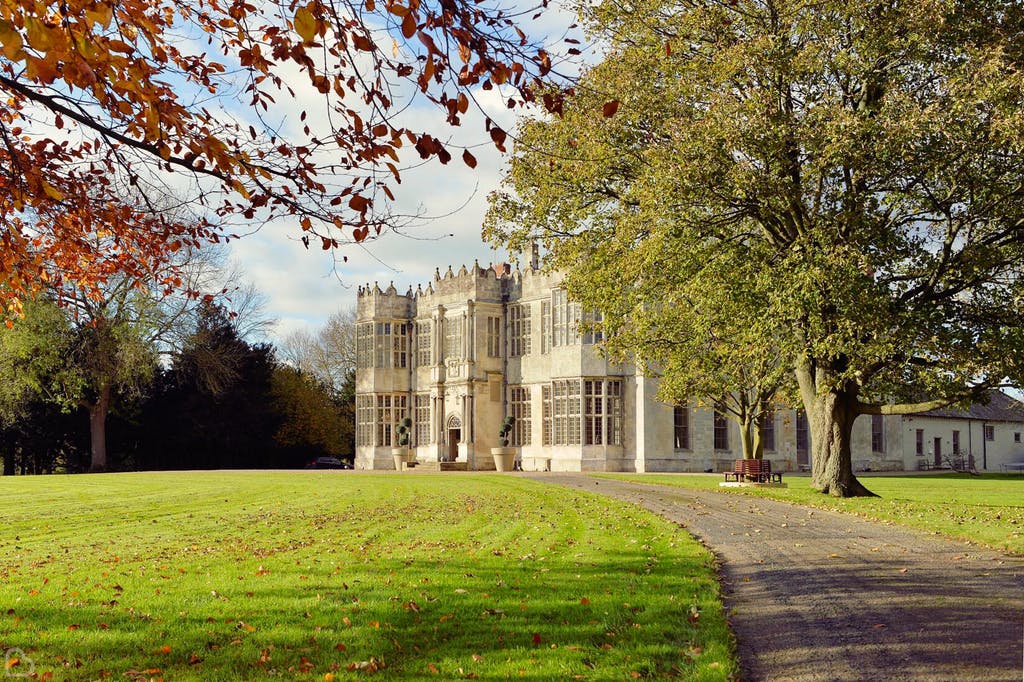 This one has made it onto our small wedding venues in Yorkshire, but by no means is it minor! Full event management and catering service is offered at this stunning Grade I listed Jacobean treasure near York. What a stunning venue for a perfect wedding!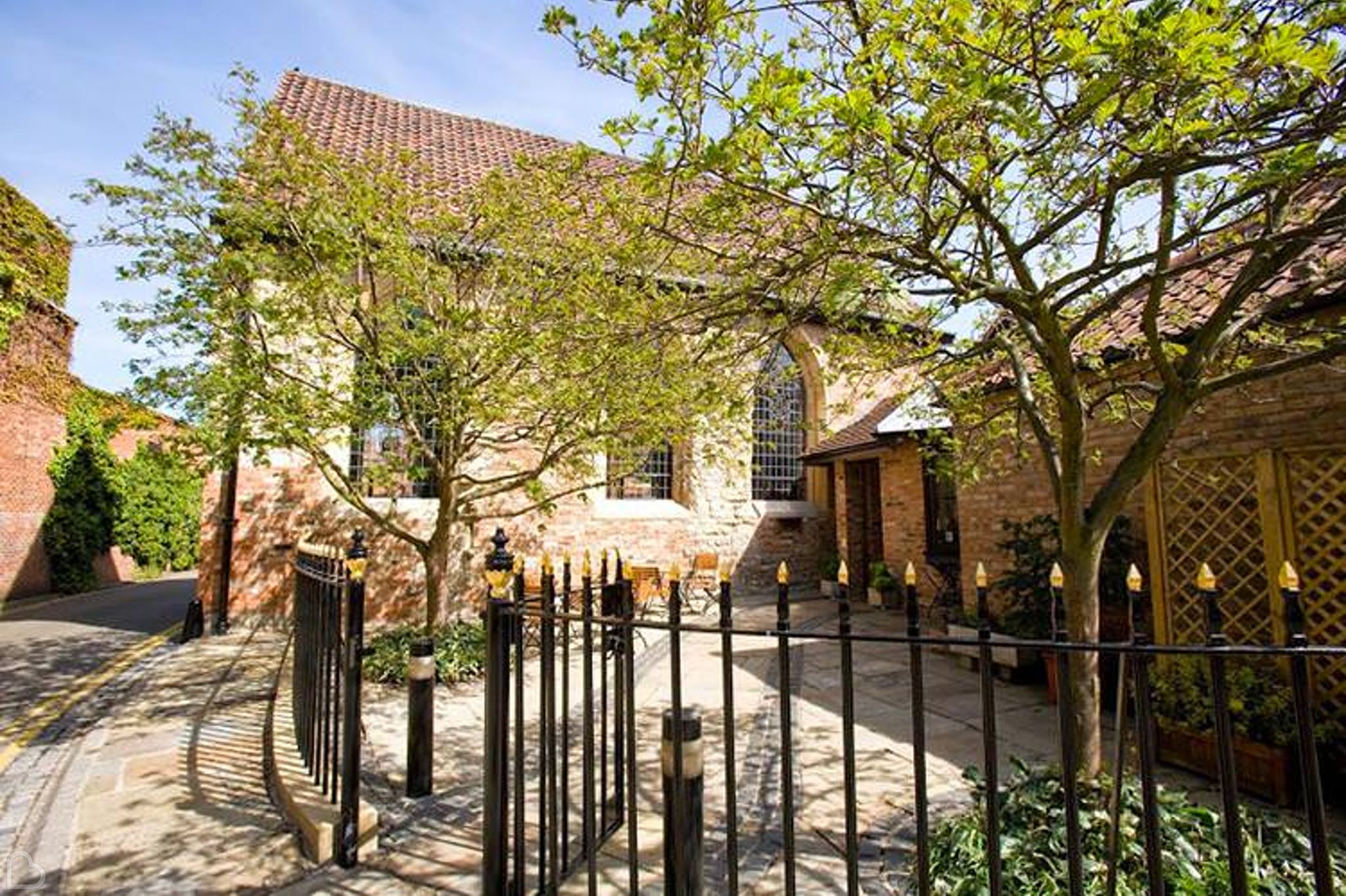 With its soaring beamed ceiling, arched windows and warm stone walls, Bedern Hall in York is an intimate and individual setting for your wedding ceremony and reception.  This cosy and authentic wedding venue is the perfect place to say I Do!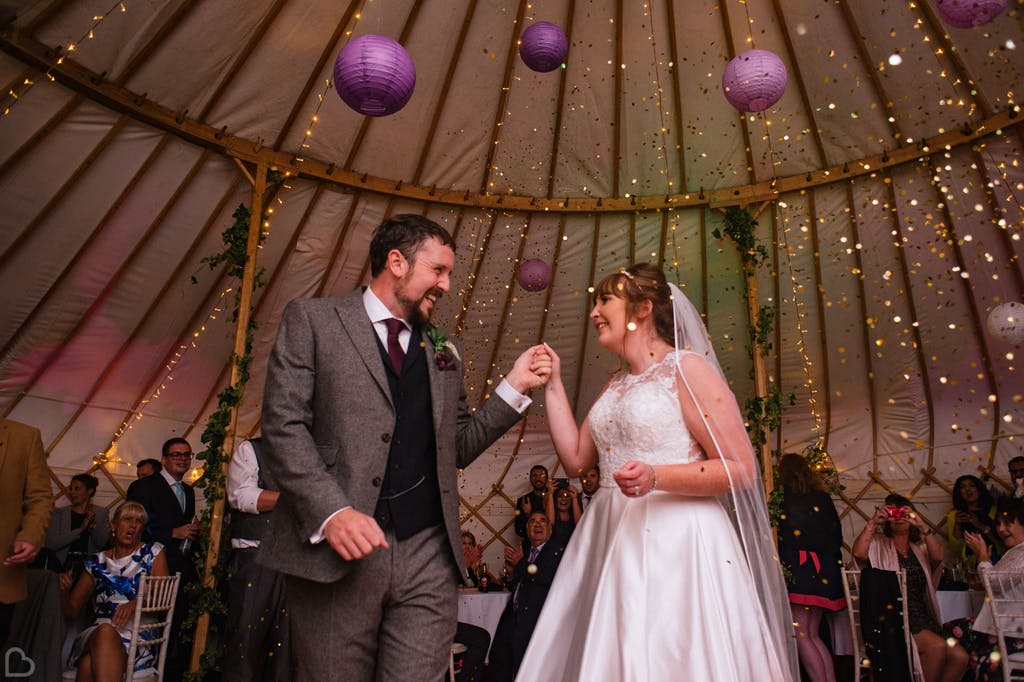 Applewood provides the perfect backdrop for your romantic outdoor wedding. With ceremony area, seating areas, woodland walks and large decking in the heart of the trees with a large open area for your wedding structure that is reached by following the fairy light lit pathways.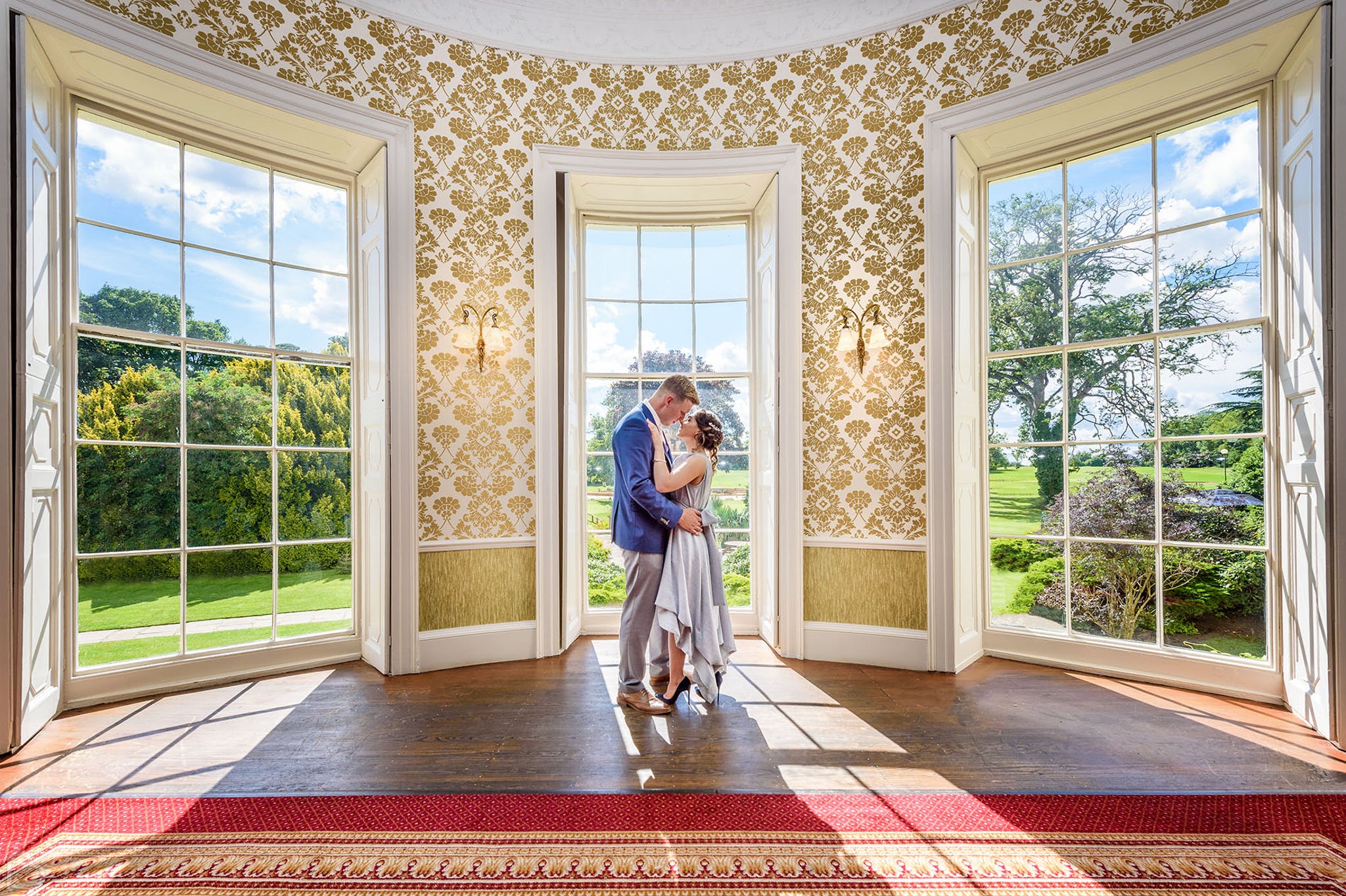 You've found the perfect partner, and now you've found the perfect place to celebrate your love, surrounded by friends and family. Whether you're looking for an intimate celebration or a lavish party, if you're looking at hotel wedding venues in the UK, look no further, you've found a Gem.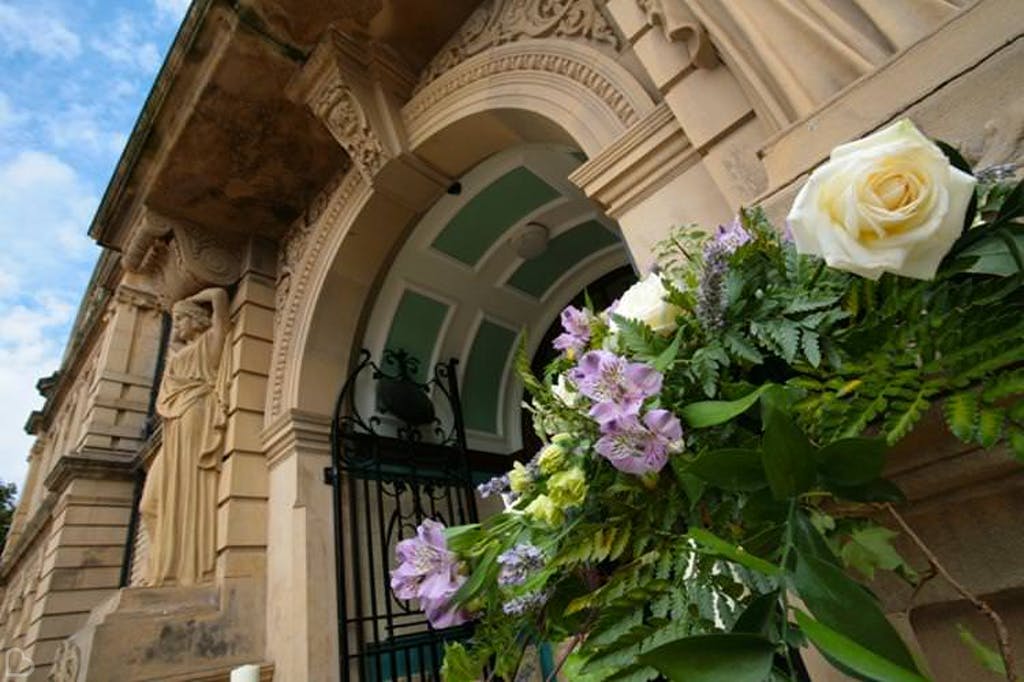 Pontefract Town Hall is an 18th Century architectural jewel located in the heart of the town's ancient historic centre and is a lovely venue for your wedding day, with a beautiful building, good facilities and an excellent location.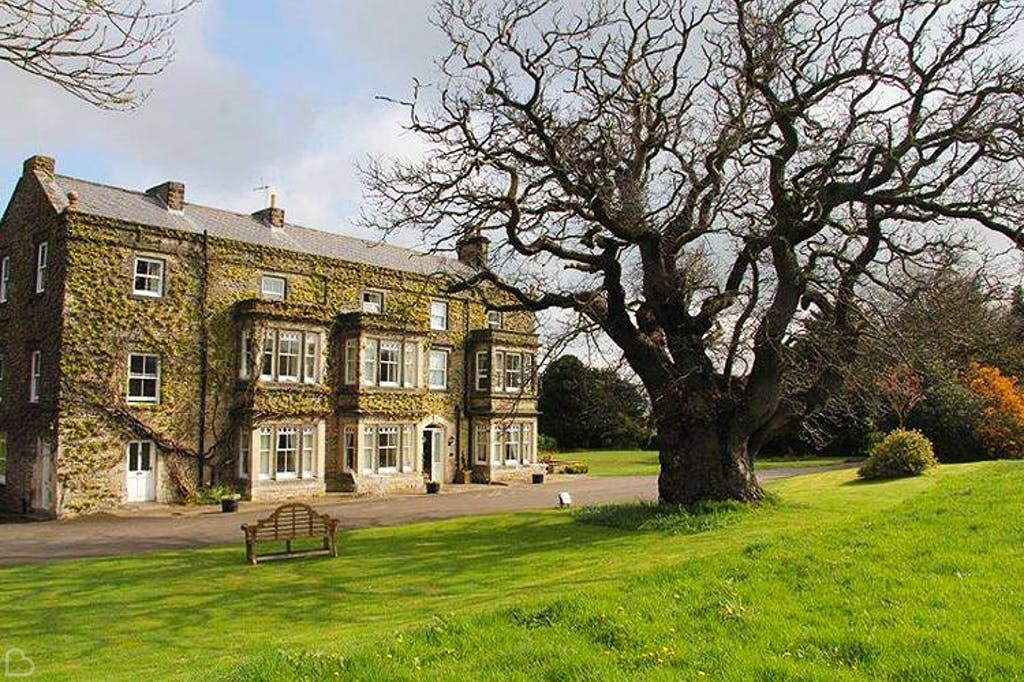 This is a truly idyllic and romantic manor house wedding venue.  Burythorpe House holds a civil license, allowing couples to host civil weddings and civil partnerships at the hotel. This enables you to hold your ceremony, wedding reception and evening celebrations all at the same venue!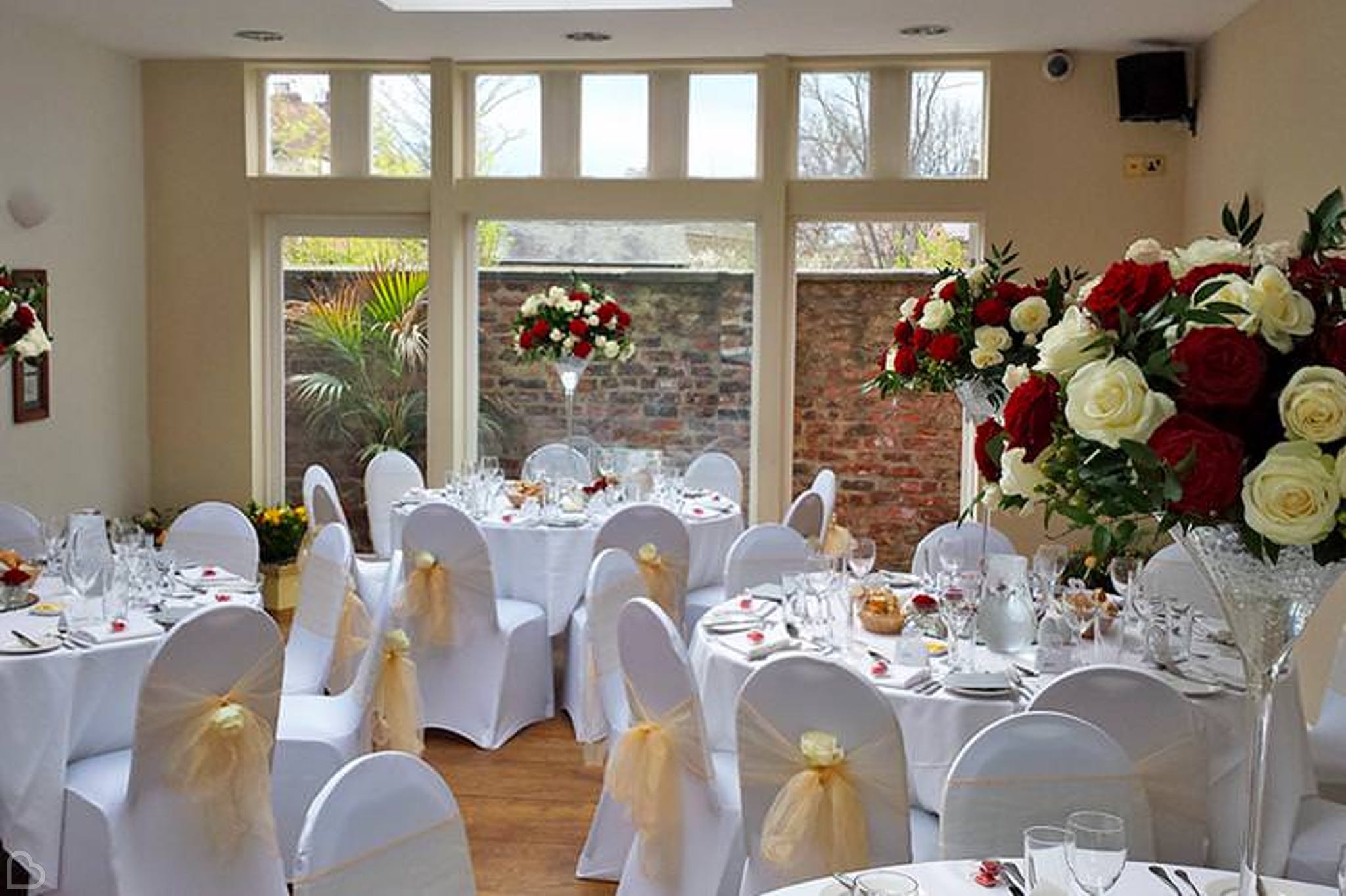 With a central location in York, Marmadukes Town House Hotel is an elegant small wedding venue with an award-winning restaurant and cosy spaces that is sure you make your wedding day extra special.
Surrounded by the stunning North Yorkshire countryside, the barns offer an intimate setting for smaller weddings or a marquee that can accommodate larger groups in this gorgeous setting.
There are many positives to having a small wedding.  For instance, trimming the size of your Guestlist not only means you will save money, but it also means you can use your resources for quality, rather than quantity.
Make sure you have everything ticked off your Checklist!  This is important.  Use this tool to ensure things run smoothly.
Another helpful tool is for your Budget. With more flexibility, you have the option to splurge on the things that matter most, whether it be a stunning designer gown or a gourmet wedding breakfast!
If you're looking for something further afield, we have a list of some of the best small wedding venues in London and small wedding venues near Essex.
And of course…. HAPPY PLANNING!!!