Many of us will have dreamt about a church wedding since we were little – and now we've found some of our favourites to show you!
At Bridebook.co.uk we used our wedding venue search along with the 'places of worship' filter to find some unbelievably stunning cathedral wedding venues, so take a look at our list and perhaps you will find the ideal church venue to tie the knot!
One of the largest cathedrals in Europe could be your ideal place to tie the knot! Winchester Cathedral oozes Gothic architecture and historic grandeur to give you and your guests that 'wow' factor as you enter – what more could you want from a ceremony venue?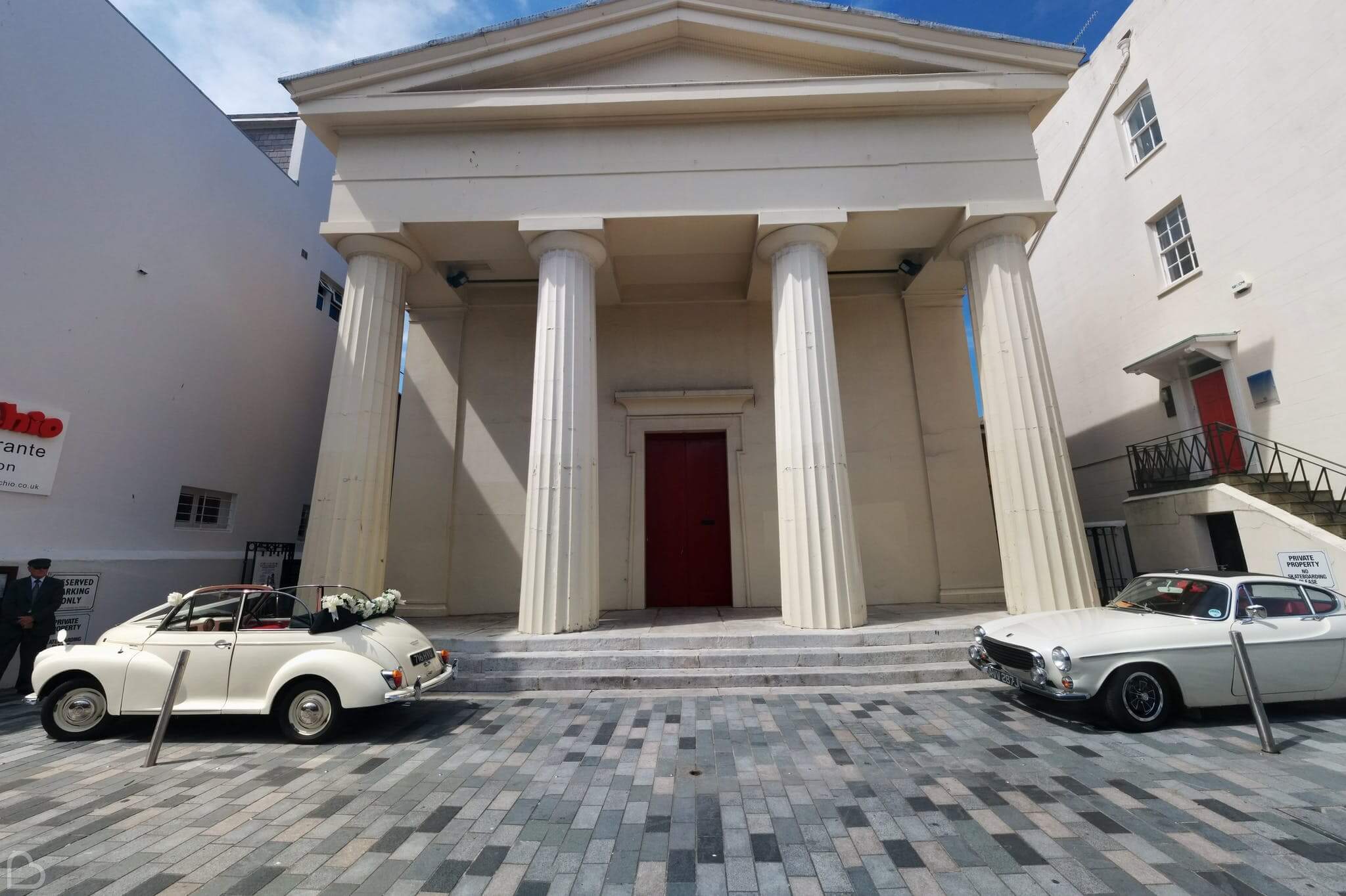 The newly modified Brighton Unitarian Church sits in the cultural quarter of diverse Brighton, where you can carry out a traditional or more modern style of ceremony. Glorious high ceilings, stained glass and a majestic exterior can all be yours for a very reasonable price – for more budget wedding venues that won't break the bank, take a look here!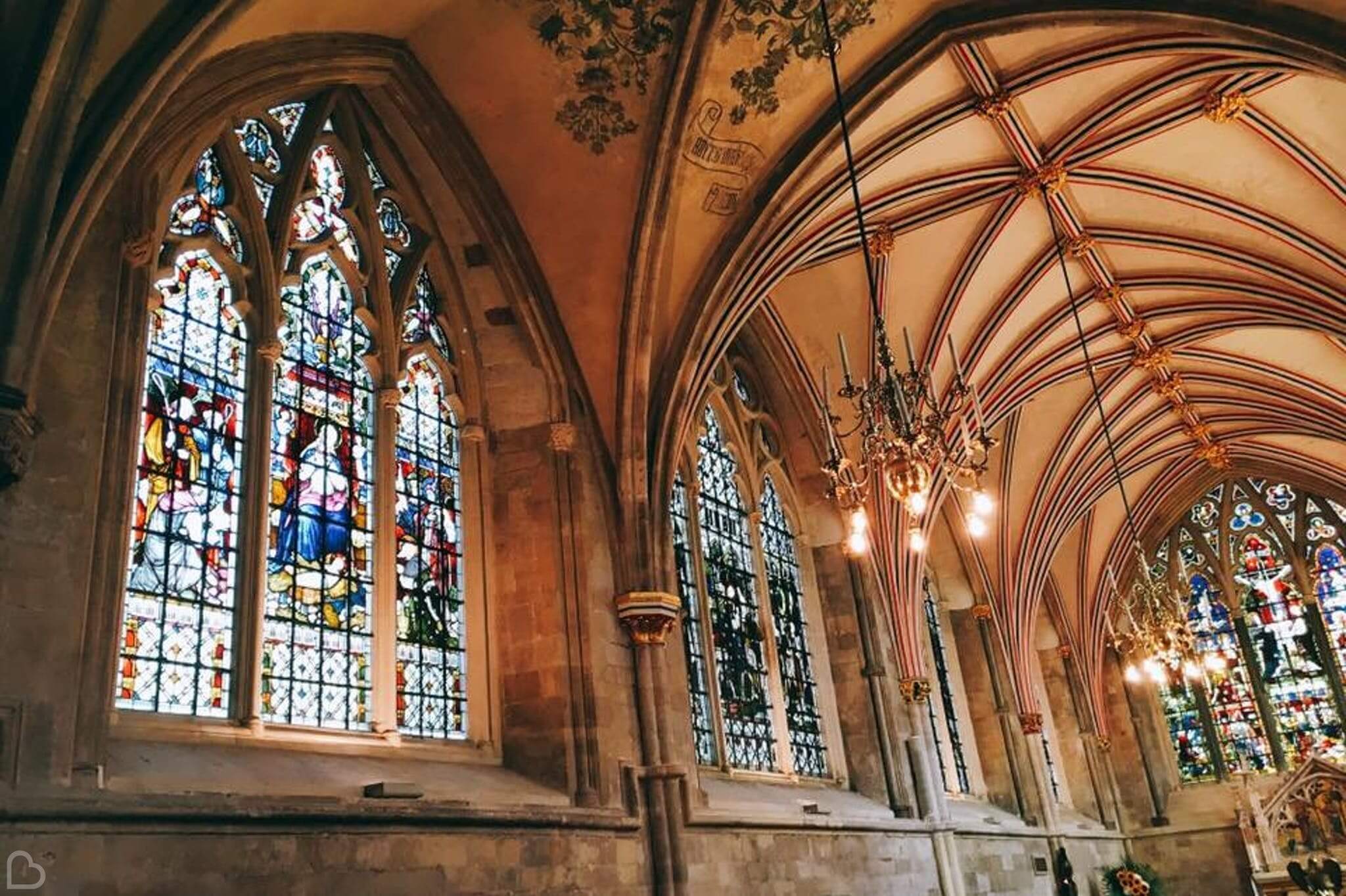 Founded in 1075, Chichester Cathedral is a true fairytale church wedding venue. Aside from being a jaw-dropping ceremony location, you can also have your drinks reception in the characterful Eastern Arm of the Cathedral and dine in the medieval banqueting hall.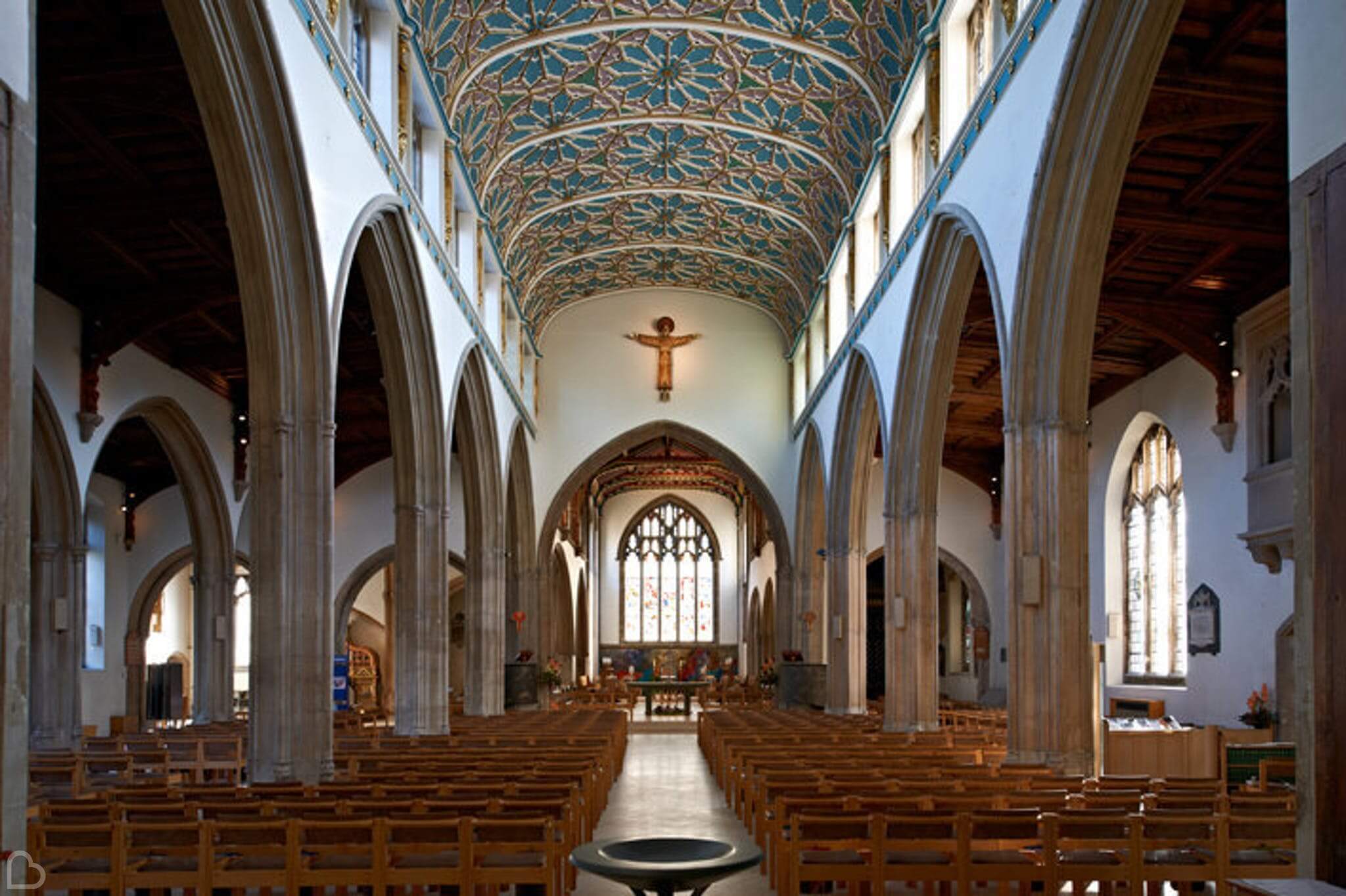 The majestic interior of Chelmsford Cathedral is an awe-inspiring place to walk down the aisle. With seating for up to 750 people, the beautiful arches and ornate ceiling make this an idyllic cathedral wedding venue in the heart of Essex's capital.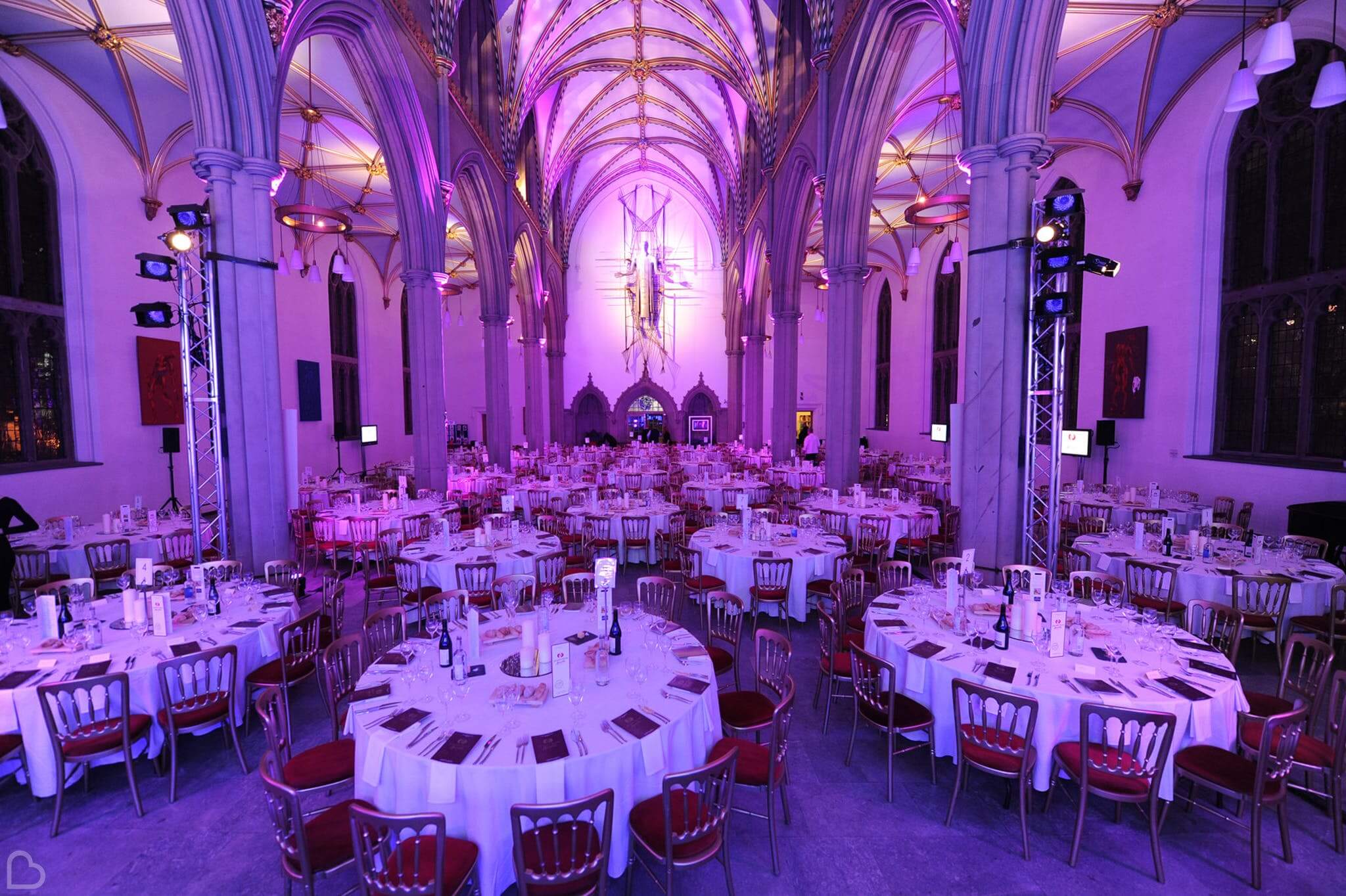 One of England's newest cathedrals will most definitely give you the chills if you were to host your wedding ceremony here! Blackburn Cathedral boasts limestone floors, stunning stained glass windows and dramatic architecture and is a picturesque setting in which to gather all your friends and family.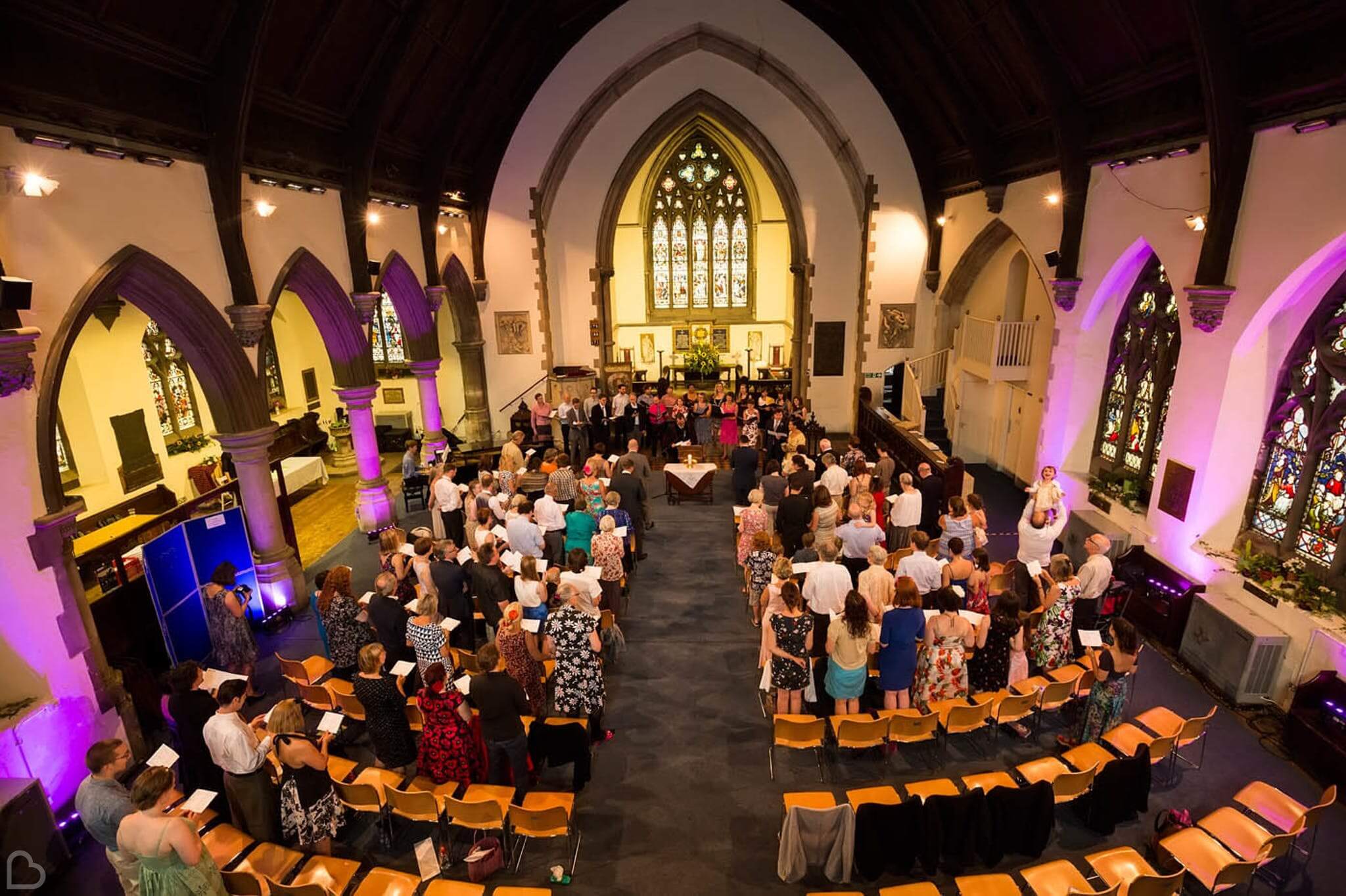 Providing charming Gothic style interiors including stone arches and wonderful sculptures, Rosslyn Hill Chapel is also a place of worship that offers same-sex weddings – hoorah! Dating back to 1862, the homely feel and warm ambience is second to none at this chapel wedding venue.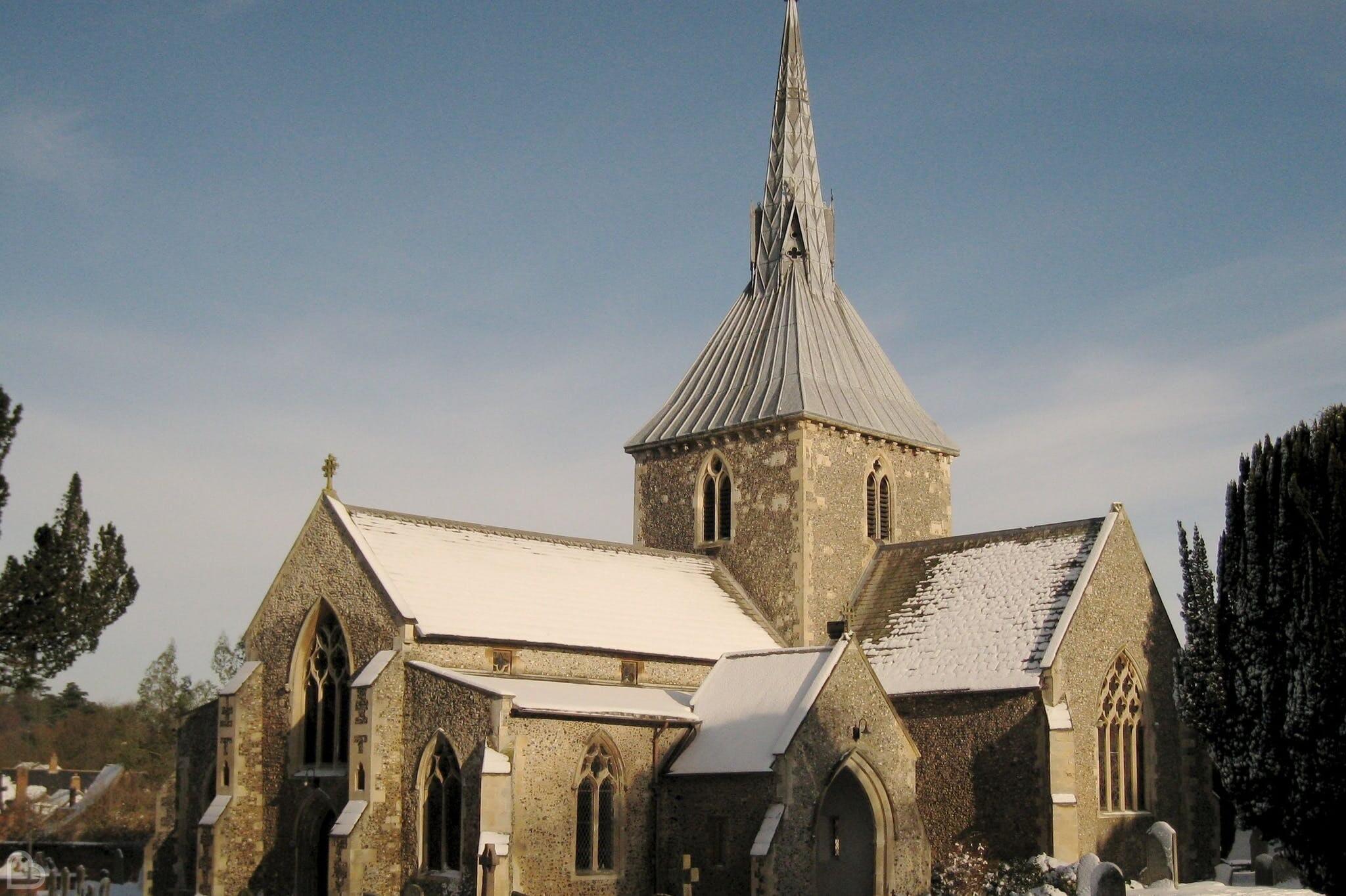 Nestled in a quiet Hertfordshire village, St Helen's Church is a picture-postcard place to marry. Surrounded by a peaceful churchyard and featuring many gorgeous traditional church characteristics, your ceremony here would be one full of romance and joy. More romantic wedding venues can be found here!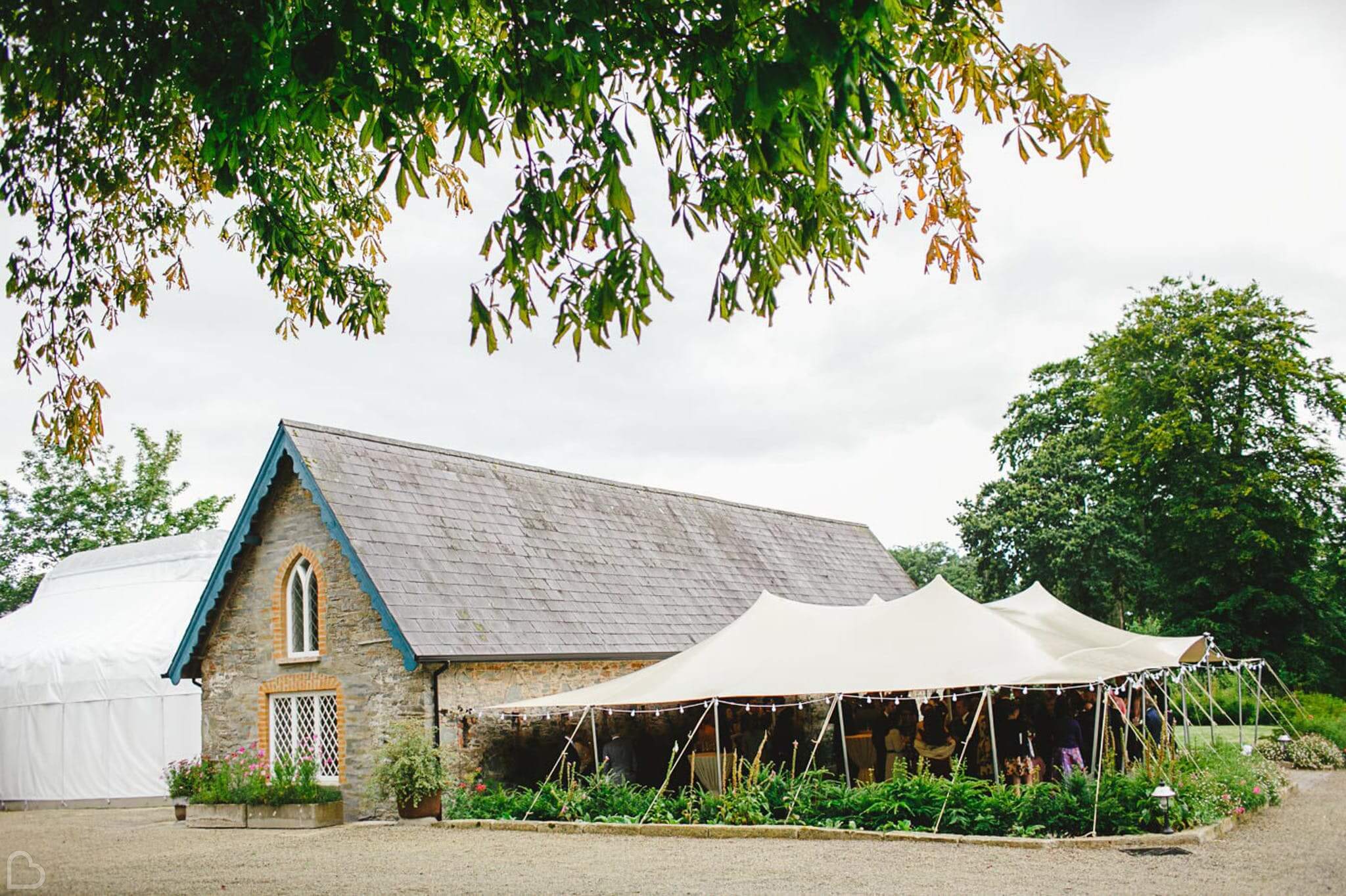 Close by to a magnificent church for your beautiful ceremony, the 19th Century Old Court Chapel is the place where you can sit back and celebrate your reception in breathtaking surroundings. Of all chapel weddings, this Northern Irish location will make yours one to remember with marquee extensions and a delightful outdoor area.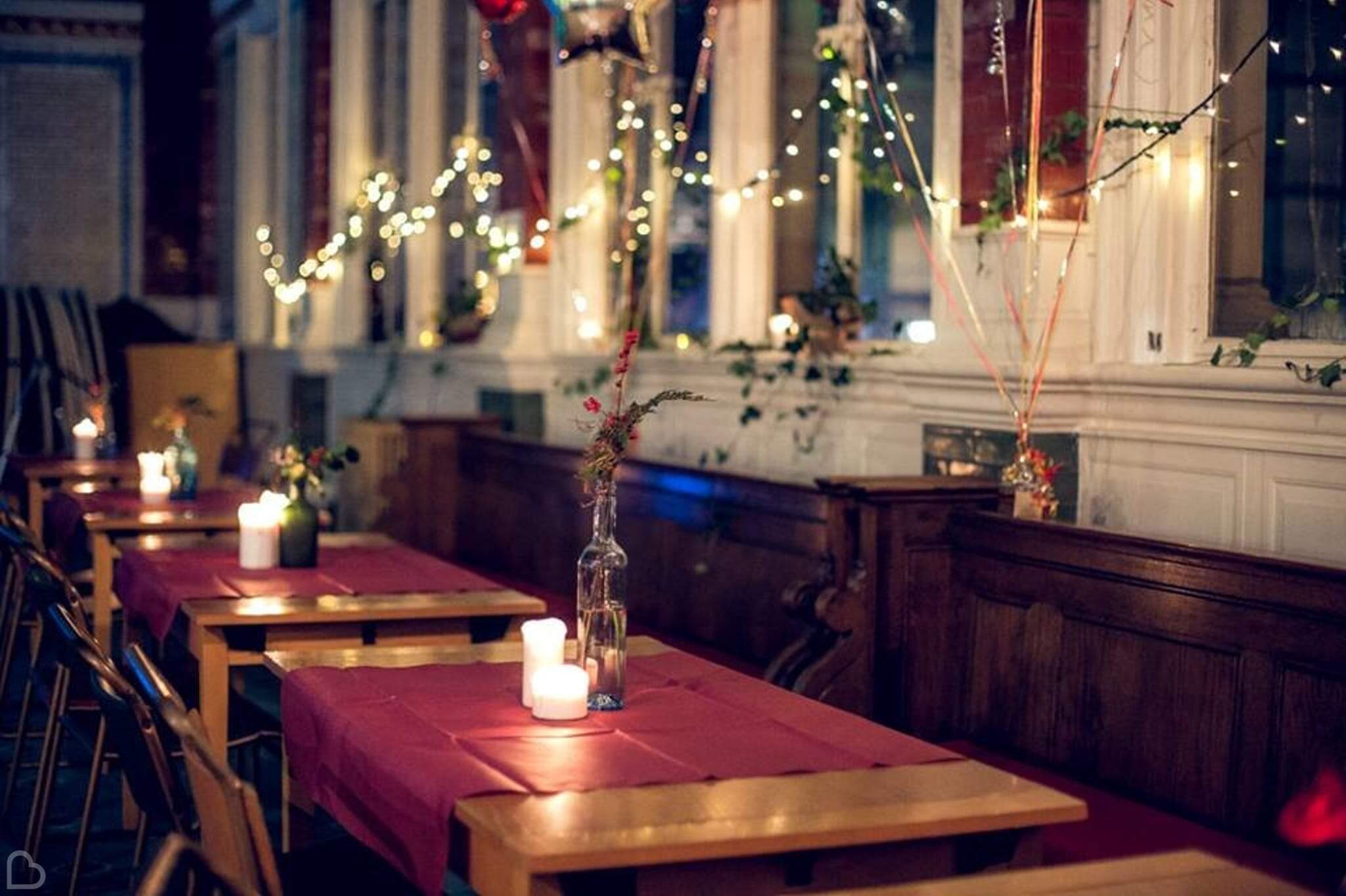 The Grade II listed building of Upper Chapel plays host to vaulted ceilings, a spiral staircase and a mezzanine level to the main Chapel area. A striking forecourt welcomes you to this Unitarian Chapel within the city centre of bustling Sheffield.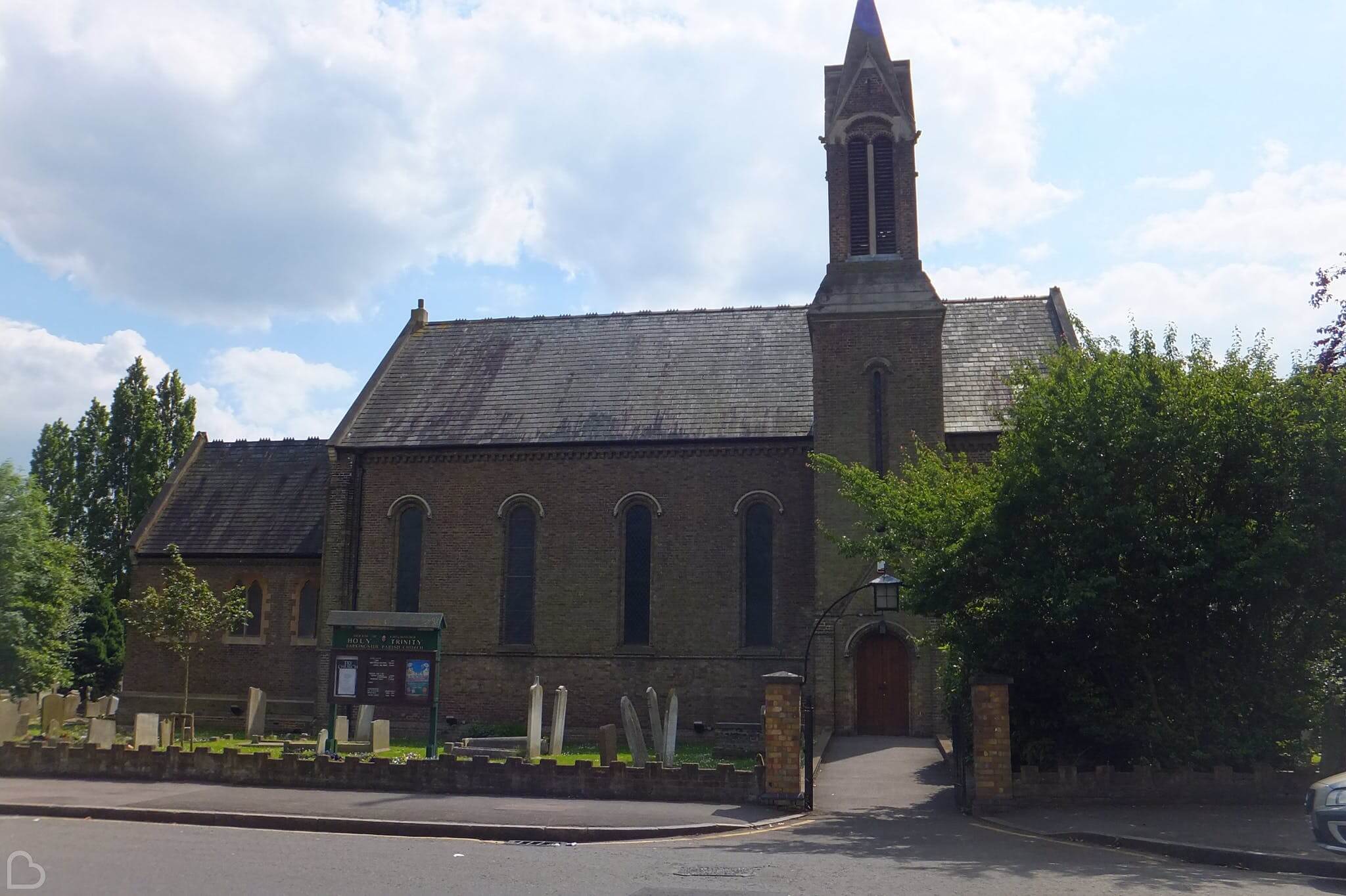 Holy Trinity Church Barkingside features outstanding stained glass windows, wonderfully high ceilings and easy access from Central London, where you can tie the knot in a church wedding venue of your dreams. With the option to have your reception here too, you'll have everything you need in one place.
This lovingly restored 17th Century building is set within breathtaking walled gardens, filled with old English flowers. Ideally located next to the historic Church of St Ethelbert's but with a wedding license of it's own, you have true flexibility as to how to use this stunning space on your special day.
With its dramatic vaulted ceiling, wooden chandeliers and church windows, The Reading Room combines the tradition of a chapel with the rustic vibe of a barn venue.
Now, if that's not enough wedding ceremony venue inspo for one day, then you NEED to use our Wedding Venue Search and take a look at some of the other chapel locations of offer! Don't forget to update your budget, guestlist and checklist while you're there.
Looking for more wedding venue styles? Check out these articles:
20 Best Self-Catering Wedding Venues
20 Beautiful Places to Get Married
Happy planning!