The average cost of a wedding venue in London can be well over £20,000. But if you're planning your big day, don't let that number scare you! There are plenty of creative methods to implement budget wedding ideas without sacrificing what matters most to you.  
Researching cheap wedding venues in London is really the first step in planning a wedding – everything else hinges on the location.  So start off your wedding planning right, by making the most cost-effective decision. Here are 15 ways to do just that.
In the heart of Epping Forest lies the Kings Oak Hotel, a charming destination & award winning wedding venue offering the WOW factor & something different for your special day! Over 100 couples a year choose the Kings Oak as their preferred wedding venue.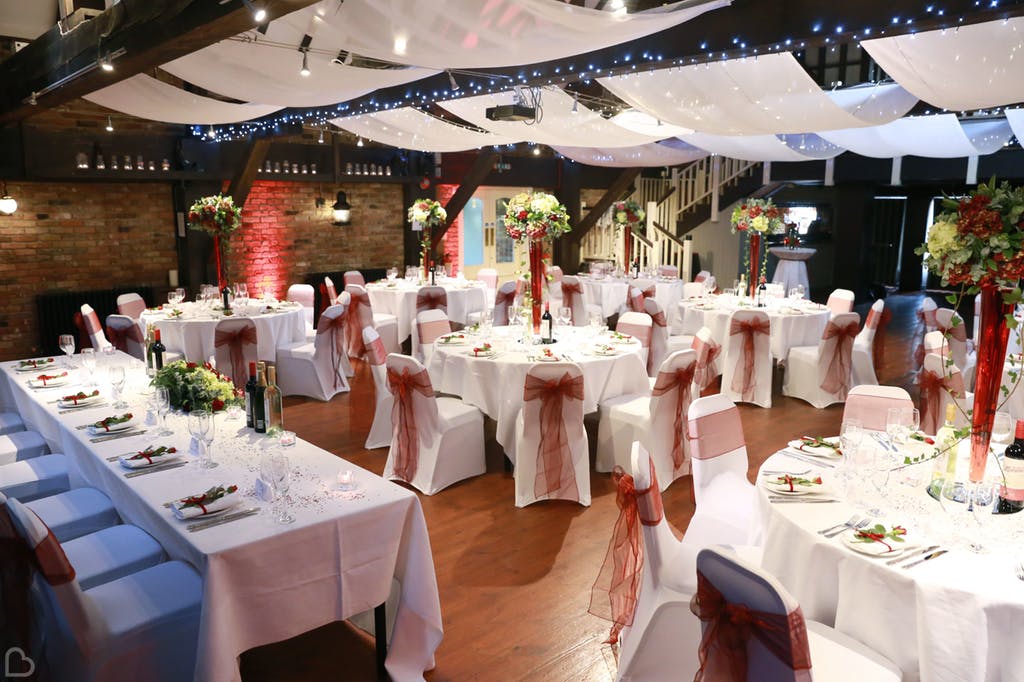 This venue will surely meet your 'Great Expectation'!  It's a picturesque restyled and reconstructed 18th-century pub and event venue nestled in St Katherine Docks. This is one of the more historic budget wedding venues in London and ensures a stunning setting for the most memorable of occasions.
A unique and attractive year round location for the perfect wedding. Set in the idyllic Hertfordshire countryside – a stunning backdrop against which to capture everlasting memories! All you have to do is let them know what would make your wedding perfect and they'll help you to create it.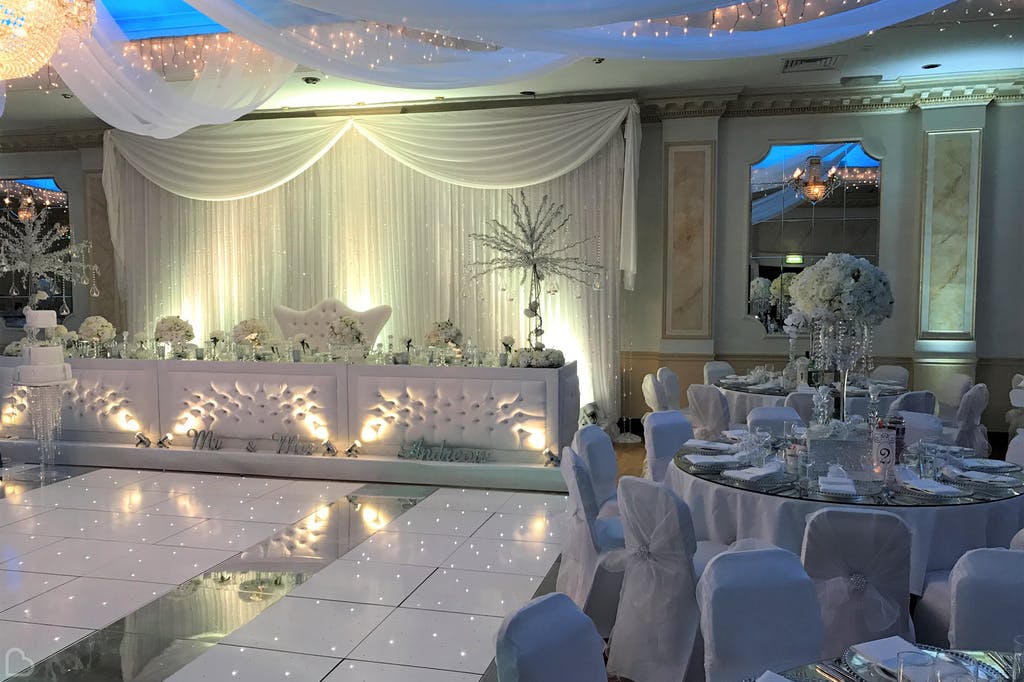 The Regency is a beautiful & newly refurbished venue with crystal chandeliers & painted dome ceilings, carpeted and finished in tones of grey and white giving you a very modern, classy appearance. This stunning venue is the perfect backdrop special day.  
If you want to experience your wedding exactly the way you choose, then Gilwell Park is like no other. A quintessentially Georgian country house in a stunning rural setting perfectly located on the border of Essex and London, Gilwell Park is one of London's best kept budget wedding venue secrets.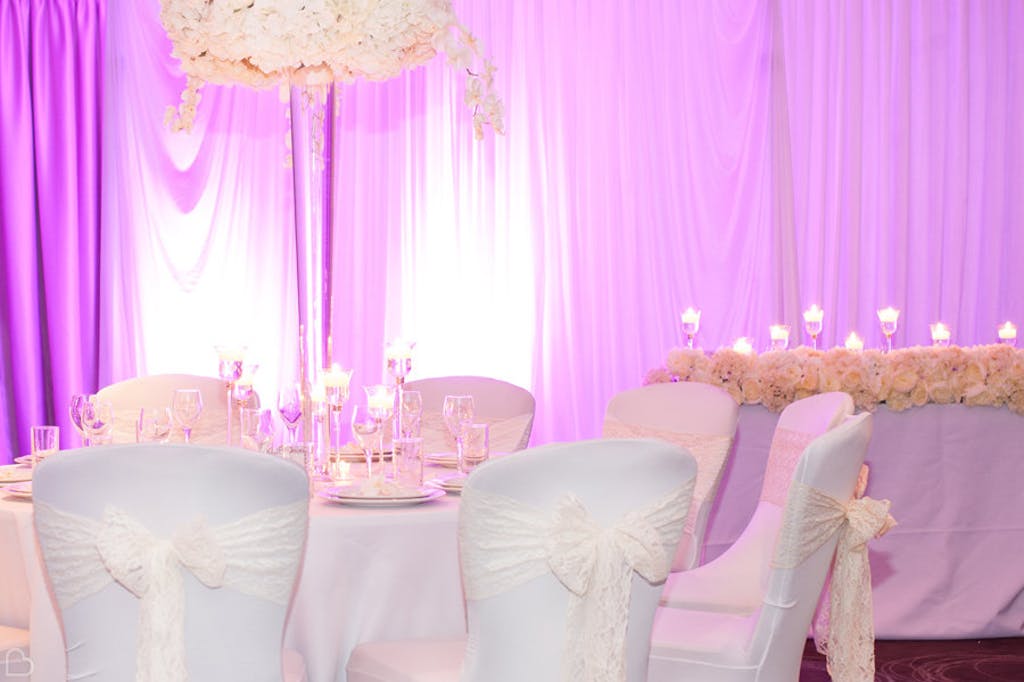 One of the new cheap wedding venues in London is this gem, a modern & well-recognized hotel located in the heart of East London, this venue offers couples the opportunity to celebrate both their Civil Ceremony & Wedding Reception.
If you're looking through affordable wedding venues in London, here's one for you!  Simple yet traditional, and boasting a lovely garden, you can get married in the beautiful ceremony rooms in the heart of Southwark.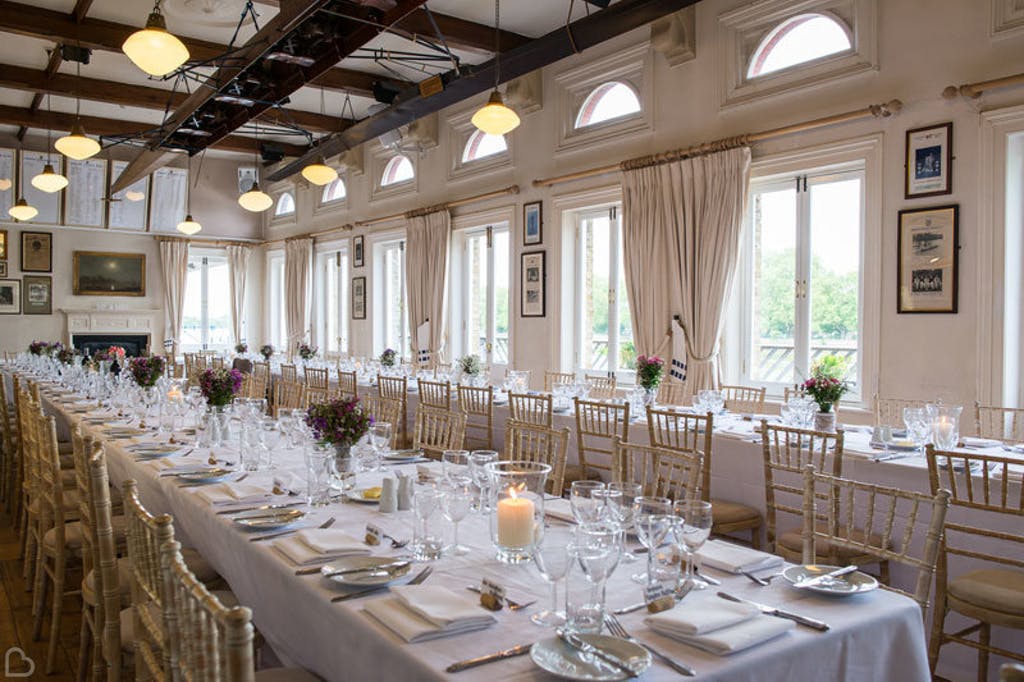 London Rowing Club, founded in 1856, is the oldest club in the world and offers glorious panoramic views of the River Thames.  This exclusive use wedding venue allows you to decorate and adorn the space as you see fit and take pictures from the balcony overlooking the river.
A stone's throw away from London Fields and Hackney Central Stations, this building boasts five separate weddings, event and meeting spaces all offering a mixture of period features, natural daylight and striking architecture.
Riverside Grand Victorian grade II listed building, the Duke's Head echoes with history, style and laughter, and has a brilliant array of gorgeous spaces available for any part of your special day.
Exclusive wedding venue set in a picturesque location near the river & lake Fully licensed wedding room. packages that are not just unbeatable in cost but take so much of the stress away from you, leaving you to revel in your special day!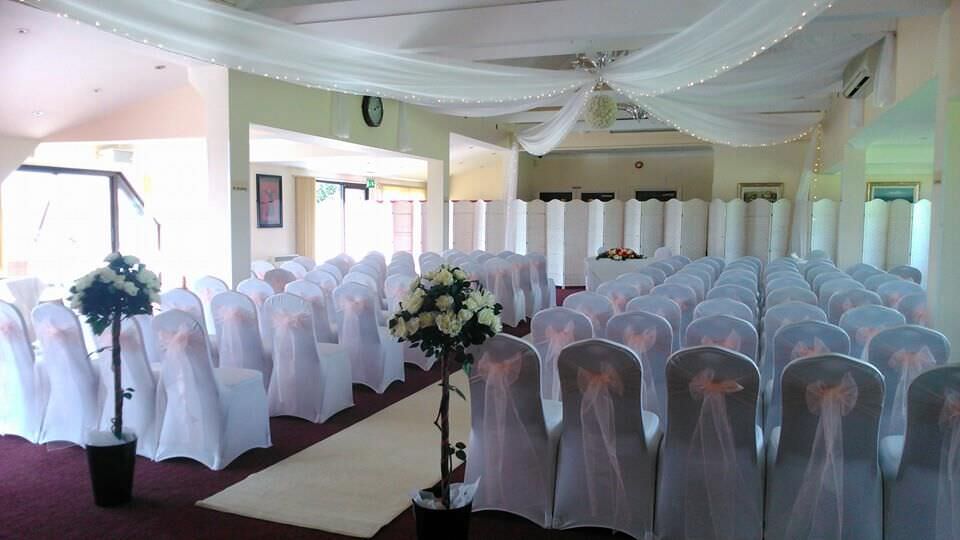 Langdon Hills Golf and Country Club really is the perfect place for your special day. Both function rooms are licensed for civil ceremonies and partnerships and they are able to accommodate both small and large weddings. Both rooms are air-conditioned and offer fabulous views. The rooms even have their own music!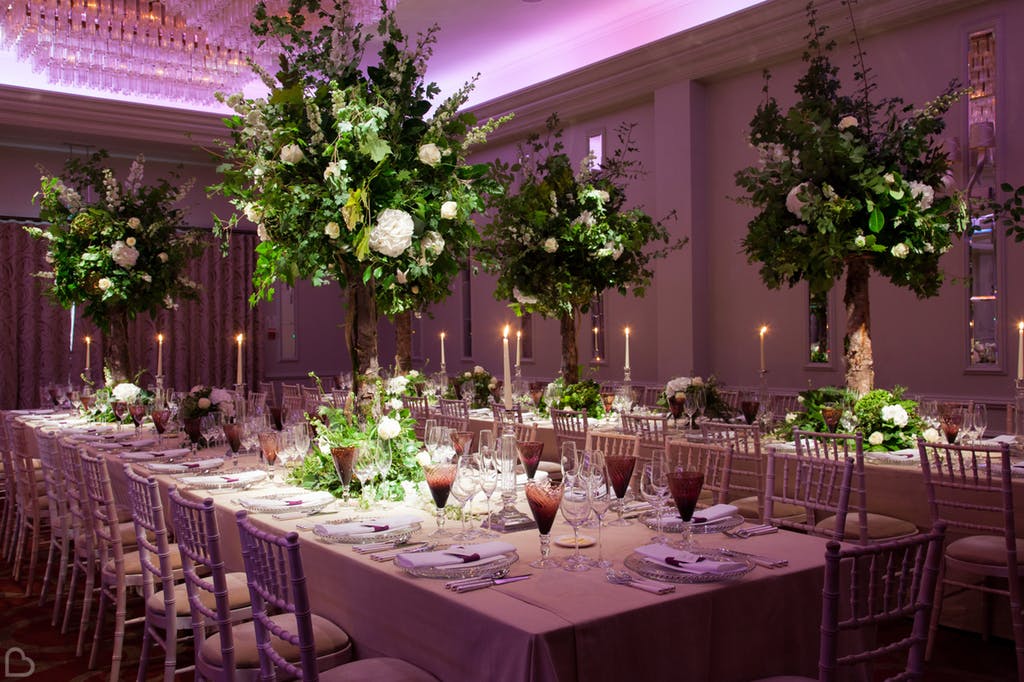 This manor house wedding venue, nestled on the edge of the Roman city of St Albans with its elegant period architecture, beautiful interiors and picturesque gardens create a stunning backdrop for your special day.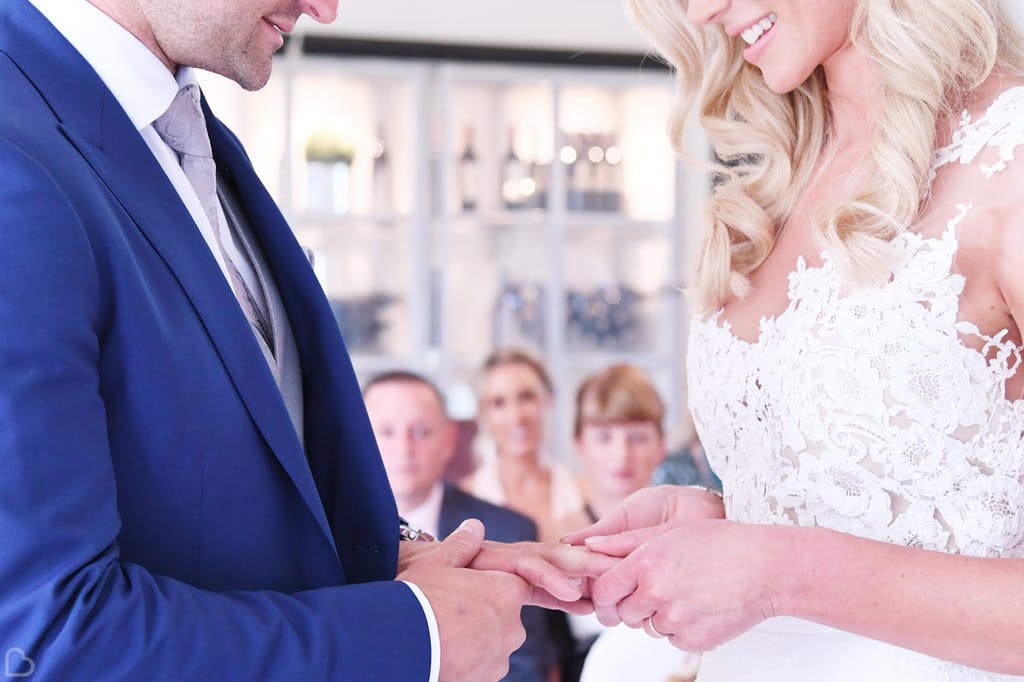 Are you looking for a more an intimate ceremony on a budget? Blakes Events would be perfect for you! As one of the more affordable wedding venues in London, the views are magnificent with rooms overlooking their spectacular spacious surroundings. This wedding venue screams Photo Opportunity!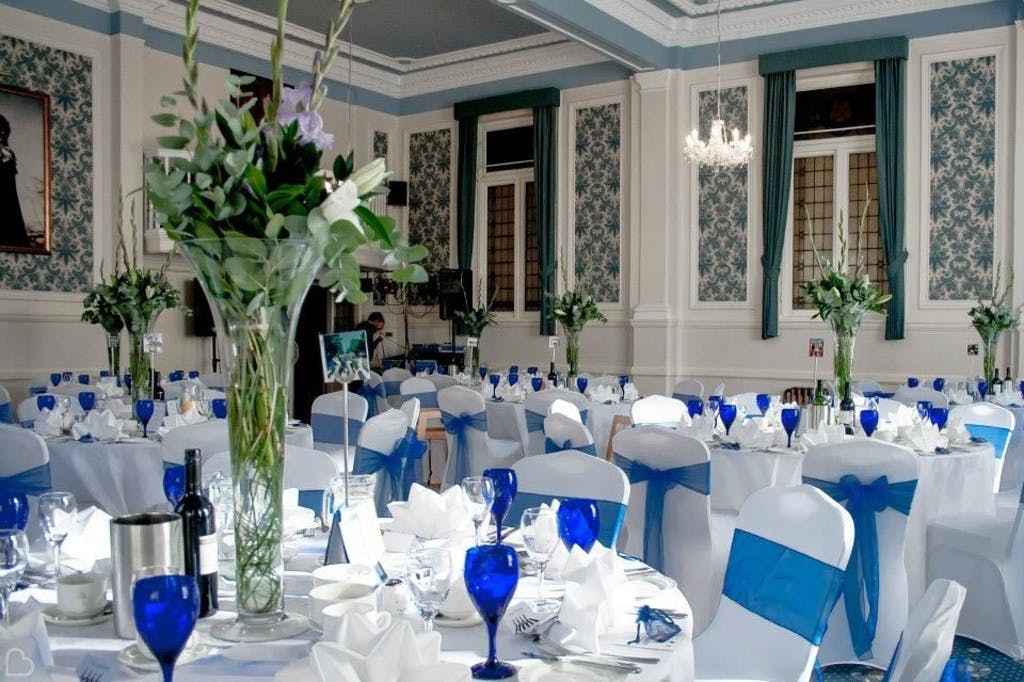 Since 1921, they have been welcoming discerning guests to this romantic venue of contrasts, rich in history and character.  A landscaped park provides the perfect backdrop for wedding photographs. They will ensure that your special day is one that you will remember forever.
There you have it!  That's just a few of our budget wedding venues in London. If you want to look beyond Greater London, head over to Wedding Venue Search where you will find thousands of venues all over the UK.
To help you even further, why not use our handy budget feature to assist with your planning.  We even have a special wedding planning checklist for you to follow as well as a Guestlist tool which will prove extremely useful when inviting those long lost cousins!
Happy planning!