So you're looking at Cheshire wedding venues, for something unique… something a little quirky and different.  A barn wedding venue can offer an abundance of space for your big day.  We think that barns make great wedding venues because they're a blank canvas for creative couples.
We've found some awesome Barn wedding venues in Cheshire for you to take a look at.  These rustic and charming, elegant and inspired spaces are the perfect place to begin a future with the person you love.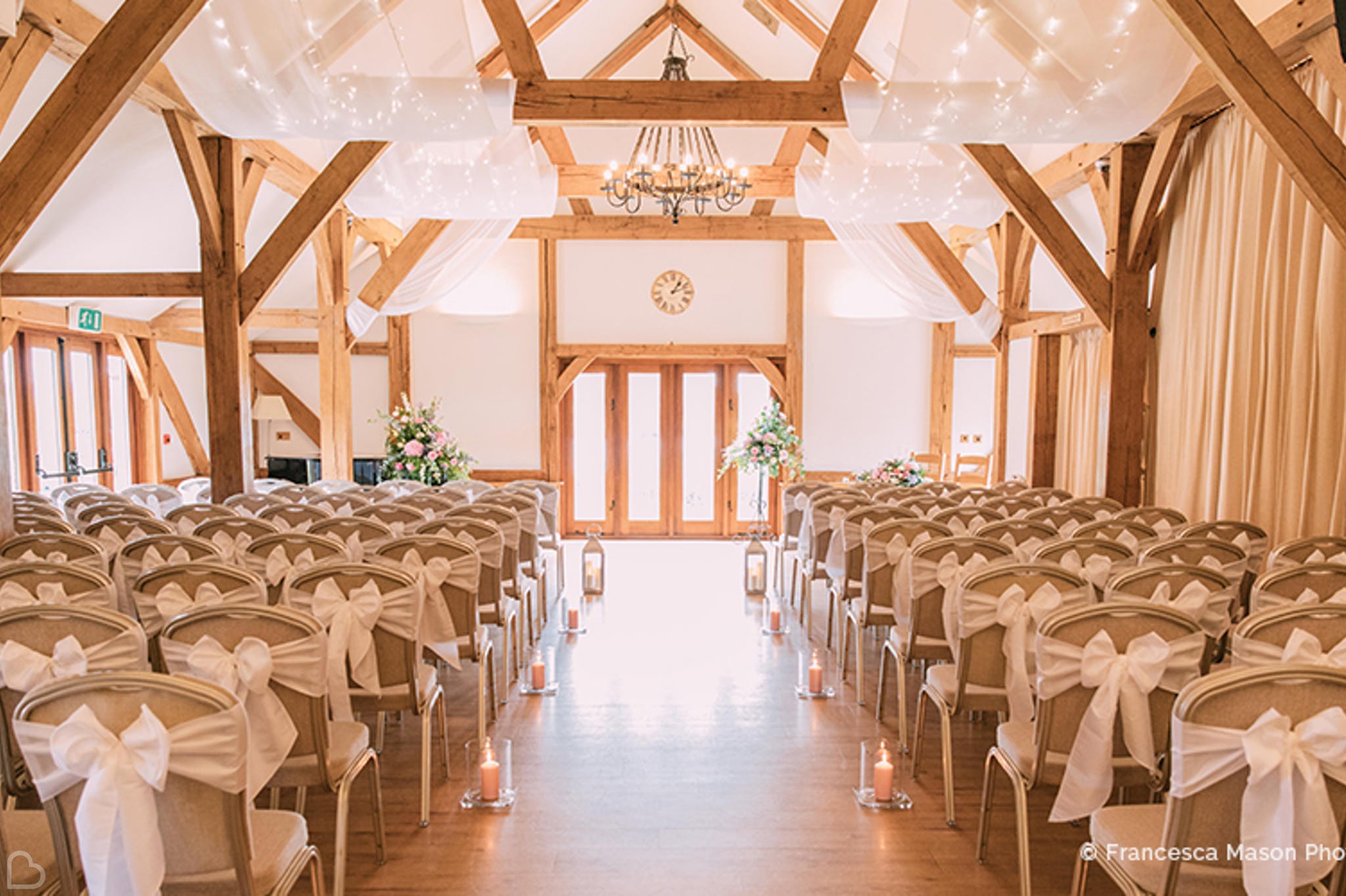 For your special day, nothing could be more idyllic than saying 'I do' in this stunning oak barn beside a tranquil lake. Sandhole Oak Barn's wedding venue is set in 400 acres of rolling Cheshire countryside and offers a magnificent setting for your wedding day.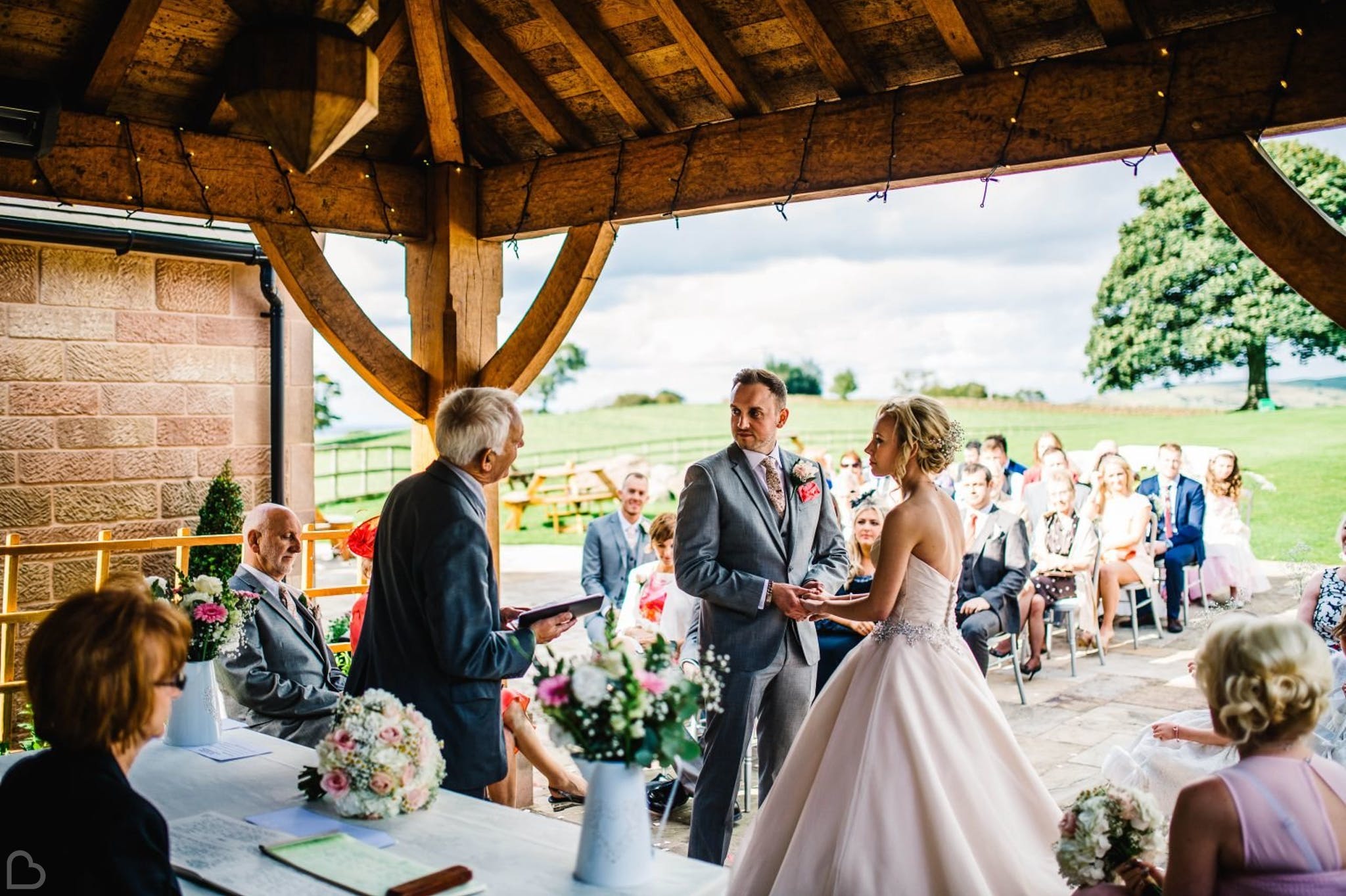 Nestled on the hillside of a working farm and surrounded by the beautiful scenery of Cheshire and Staffordshire, the gorgeous setting for this incredible wedding venue awaits. This Family-run establishment will help you with something big and extravagant, or quaint and intimate.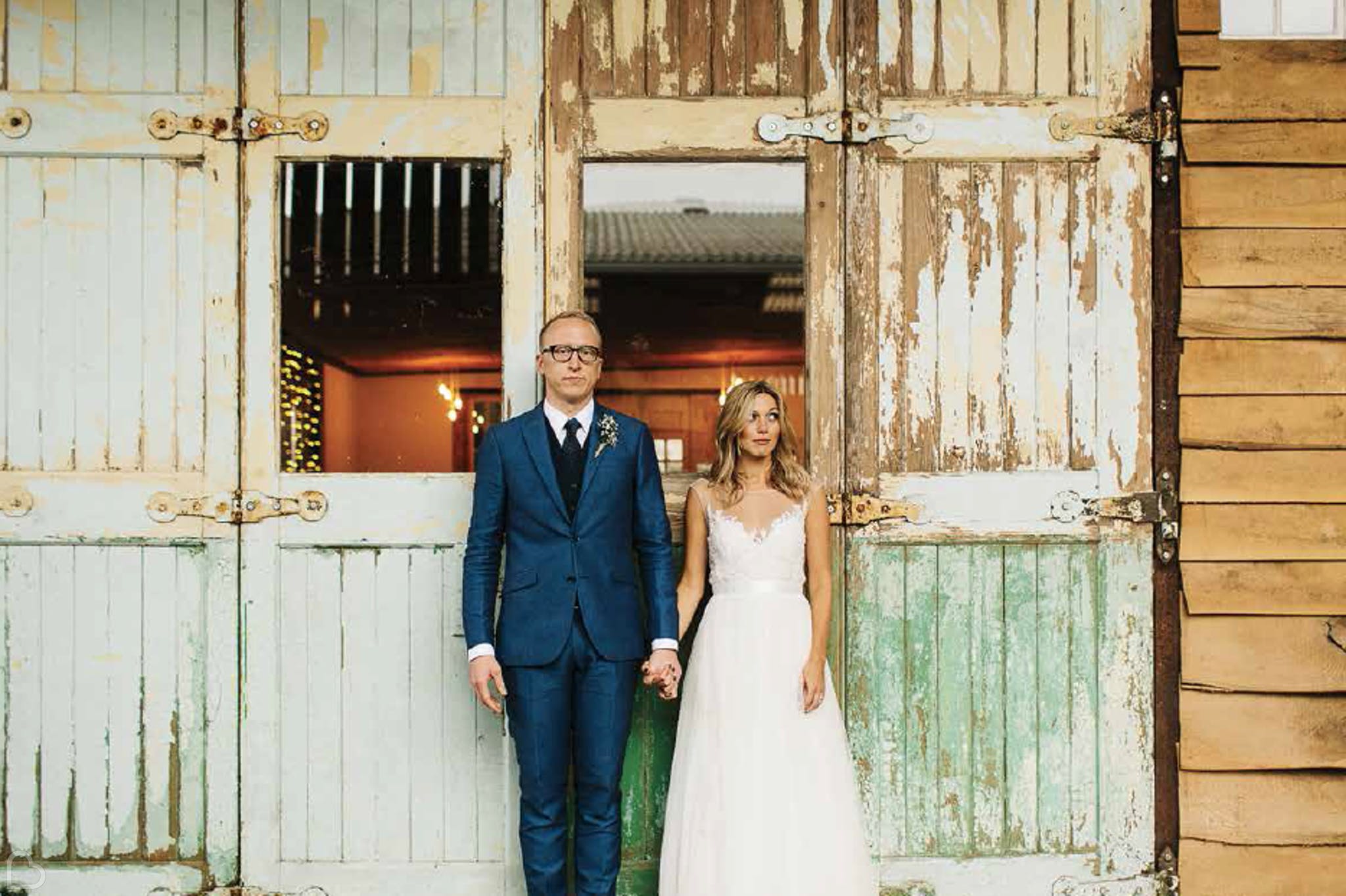 One of the most beautiful Barn wedding venues in the UK and set on a working farm that is family run and offers a truly unique wedding experience.  Situated in a stunning location you wouldn't want to leave, allows for holding your ceremony and celebration at the same venue!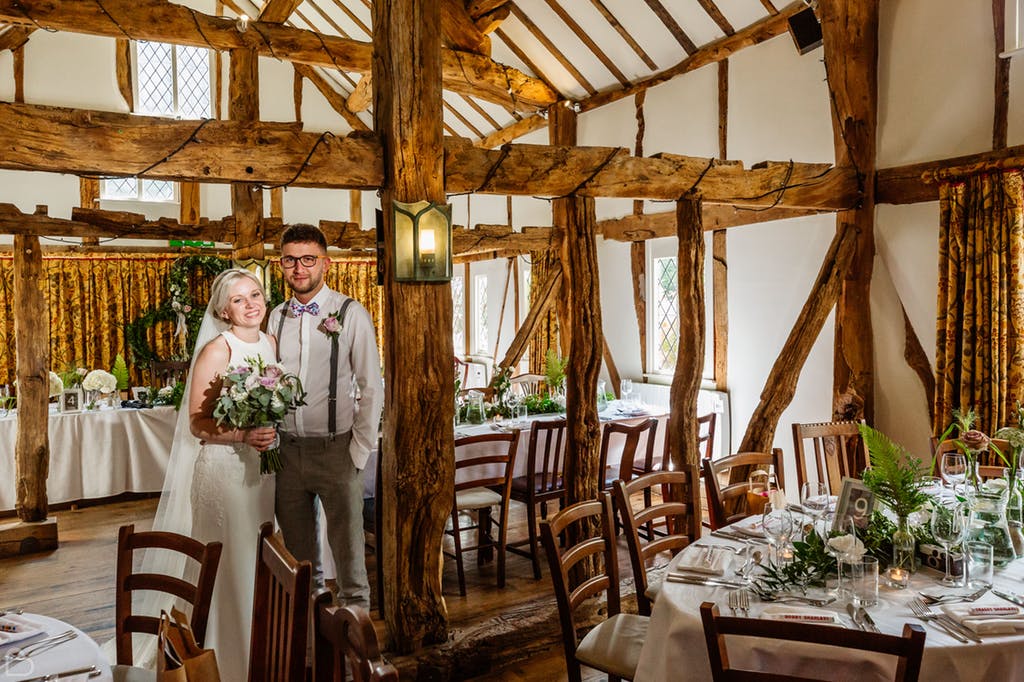 The Plough Inn is licensed to hold Civil Ceremony Weddings and offers the perfect setting for your special day.  The historic Barn is ideally situated for formal or informal ceremonies and promises to make your wedding distinctive and unique with delightful gardens making the perfect setting for wedding photography.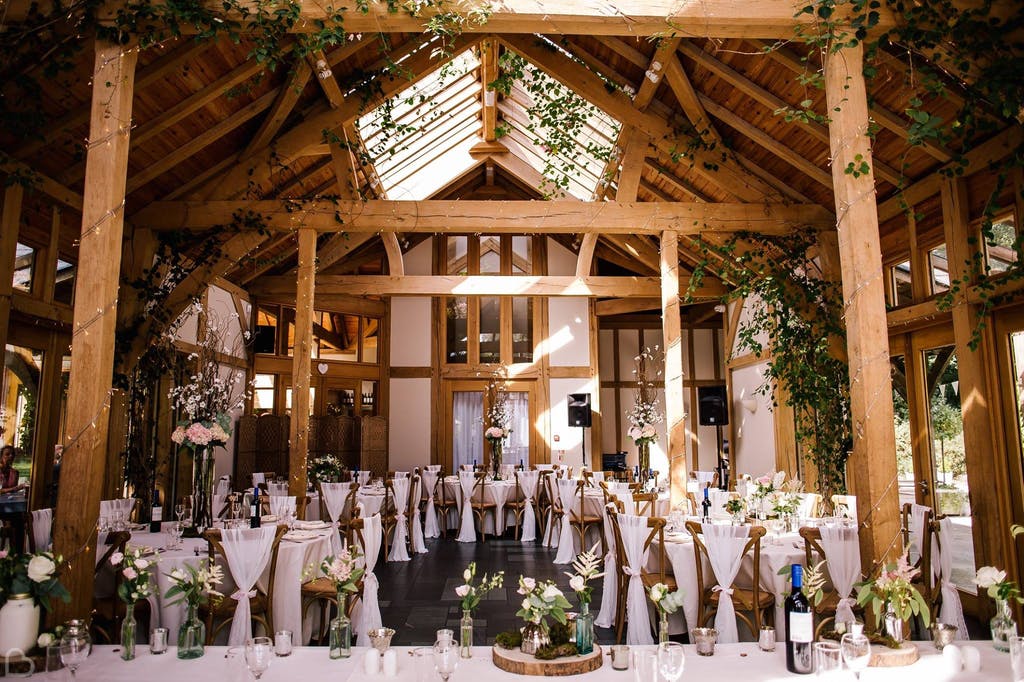 Oak Tree of Peover is a unique contemporary venue is set in the heart of Cheshire surrounded by stunning countryside views. Oak beams and lots of natural light makes this venue fresh and bright whilst subtle lighting in the evening gives it a magical, romantic feel.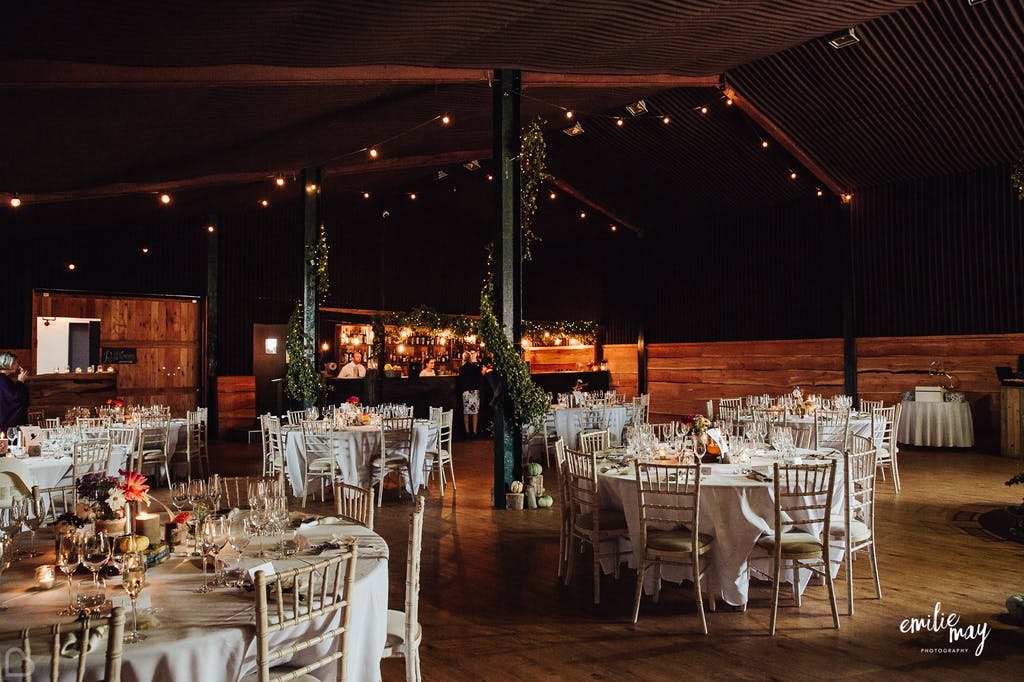 Set within beautiful farmland situated on the edge of Tatton Park in Cheshire, one of the prettiest Farm wedding venues in the UK, Stock Farm wedding & Events Barn offers the perfect setting for your special day in an exclusive location with idyllic countryside views giving you and your guests complete privacy.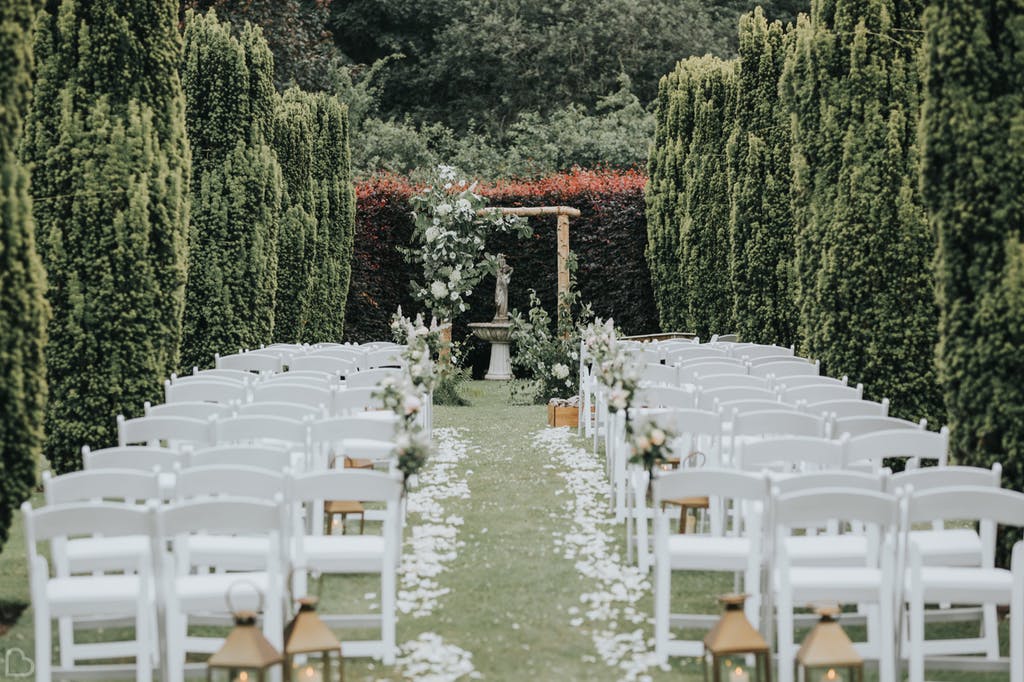 One of our Barn wedding venues in Cheshire is a real hidden gem, The Holford estate secluded idyllic setting, is steeped in history, alongside stunning formal gardens and a state of the art contemporary wedding Barn.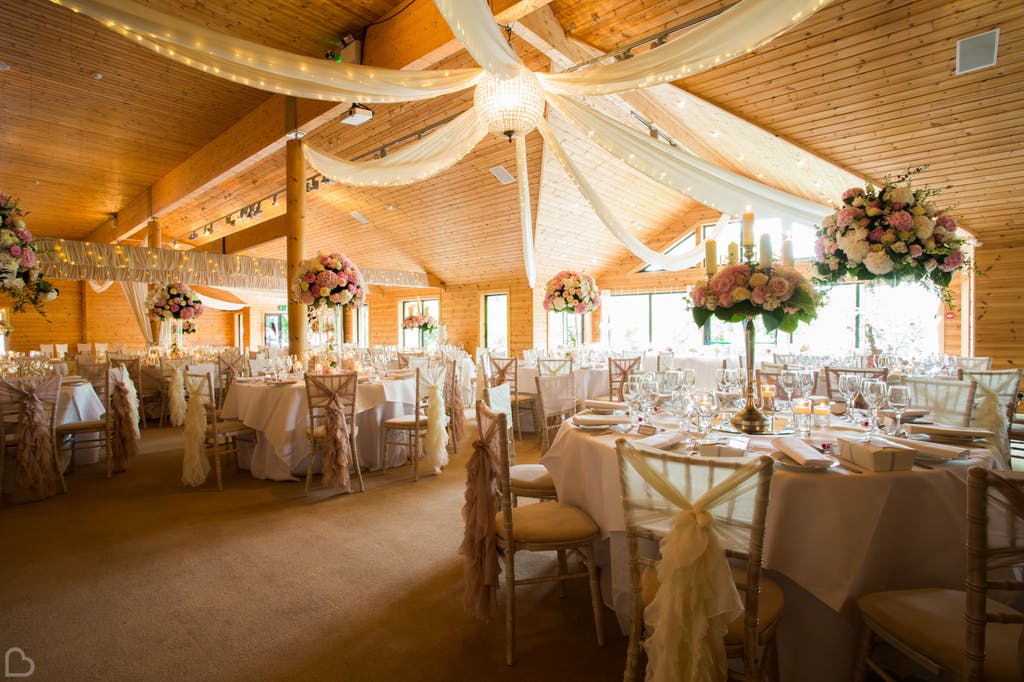 A family run venue in the beautiful National Trust Village of Styal, in the grounds of Styal Golf Club. Built in 2009 a beautiful Lodge filled with natural light, a blank canvas & private gardens.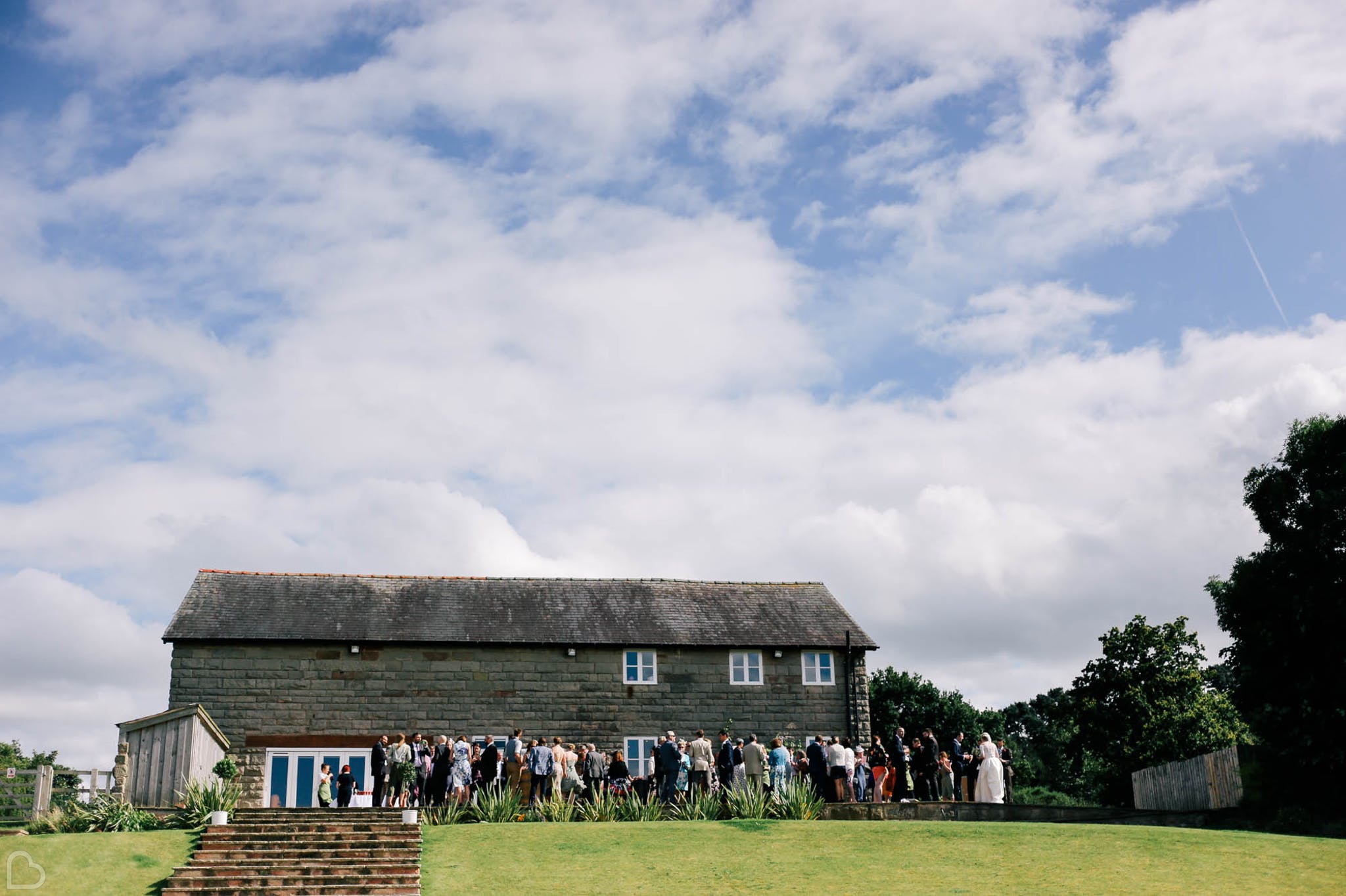 Of all the UK Country wedding venues, this stunning location boasts unrivalled views over the Cheshire plains towards the Welsh hills and gives you complete exclusivity on your special day.  The Barn is an airy indoor space with a fabulous terrace, perfect for the drinks reception or evening soirée.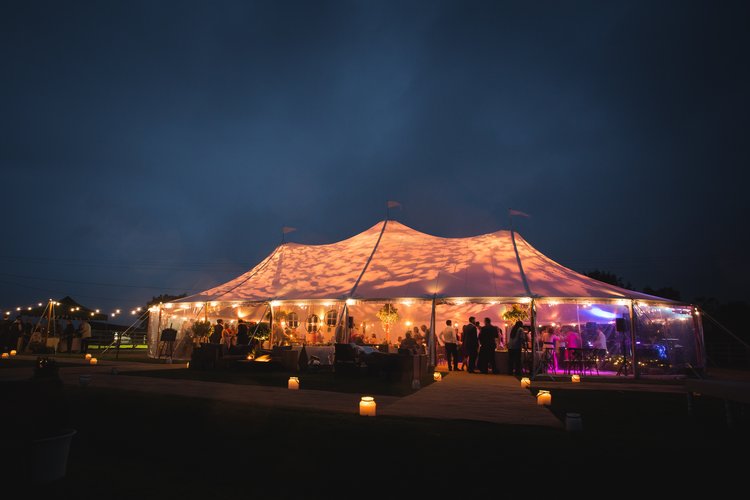 Duddon Mill Farm is a wedding and events venue situated near Tarporley in the heart of rural Cheshire.  With mature apple orchards, pond, barns and a stream running right through the middle of the estate, there are endless photo opportunities for lovers of the outdoors.
Wow, we don't envy you! There is just so much to choose from. Remember, your wedding can be as extravagant, or as intimate as your imagination allows.  Choosing your wedding venue will be a big decision you'll make as a couple, and it's good to think of your options straight away.
To help you, we've created some handy tools for your Budget, your Checklist (very important!) and, of course, your Guestlist.  And if all of the above venues aren't nearby, check out our barn wedding venues in Essex or our barn wedding venues in Yorkshire.
For more wedding venues in the UK, go to Bridebook's Wedding Venue Search to apply your own custom filters and find 'the one'.
Well? What are you waiting for?  HAPPY PLANNING!