Ah, le amour… It's in the air, isn't it?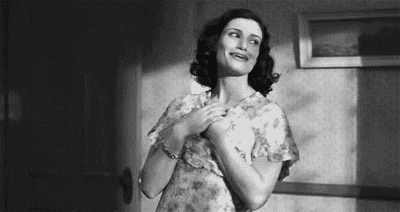 A Valentine's Day Playlist was in order, so the Bridebook team put together our favourite love songs, from different decades, genres and swooning styles.  
So…
If you're engaged and planning your wedding,
or you're already married to the love of your life,
or you're just a sucker for good love songs… 
This playlist is for you!
Listen Now
While you're listening to these tunes, why not read up on your wedding planning?
21 Questions To Ask Your Wedding Venue
The Ultimate Wedding Budget Breakdown
Tips To The Groom: Writing Your Wedding Speech
The full tracklist: 
Thank You – Dido
Mad About You – Hooverphonic
You Send Me – Aretha Franklin 
Something – The Beatles 
To Know Him Is To Love Him  (Live) – Amy Winehouse 
Who'd Have Known (Acoustic) – Lily Allen 
All of Me – John Legend 
Somewhere Only We Know – Keane 
Halo – Beyonce 
Love on The Brain – Rihanna 
I Wanna Be Yours – Arctic Monkeys 
Movie – Tom Misch 
Girl – The Internet 
Feel Like Makin' Love – Roberta Flack 
Thinking Out Loud – Ed Sheeran 
Make You Feel My Love – Adele 
In A Manner of Speaking – Novelle Vague 
Thinkin Bout You – Frank Ocean 
YOU'RE THE ONE – KAYTRANADA 
Telepathy – Christina Aguilera, Nile Rodgers