An oasis of tranquility, this barn venue is a beautiful spot for couples to tie the knot in.
We spoke to Katie, the Manager at Oaks Farm, to know a little more about this rustic and charming family run venue.
Tell us about yourself!
My parents own Oaks Farm and I have worked here since 2003. I love having family time and long dog walks. Most of my social life revolves around my 3 children – they definitely go to more parties than I do!
What drew you to the wedding world?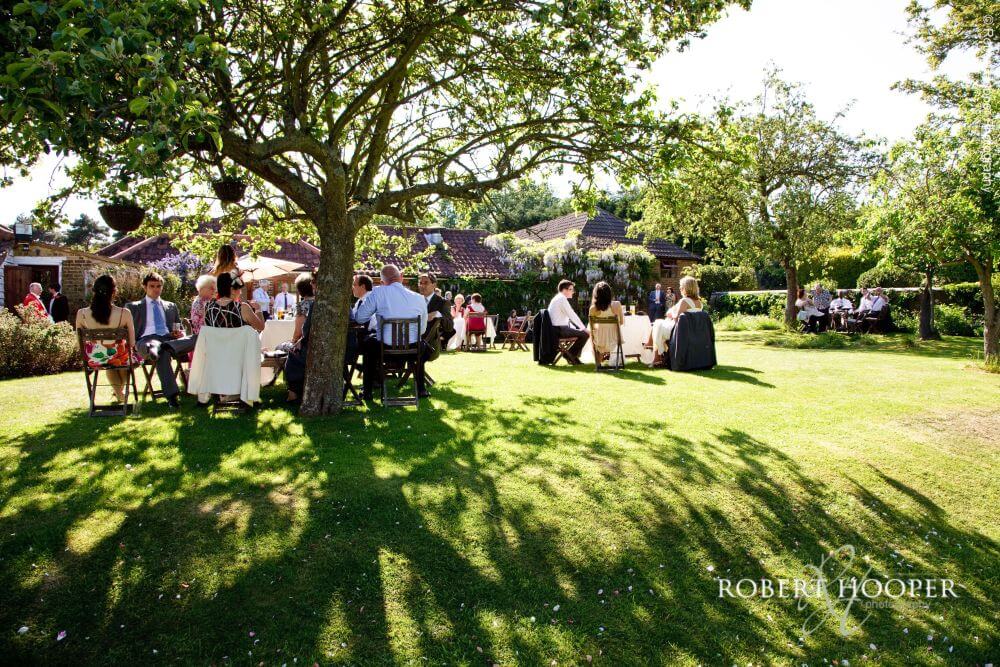 I love working in weddings. It is such a happy thing to be involved in! So uplifting!
What do you think makes for the perfect wedding?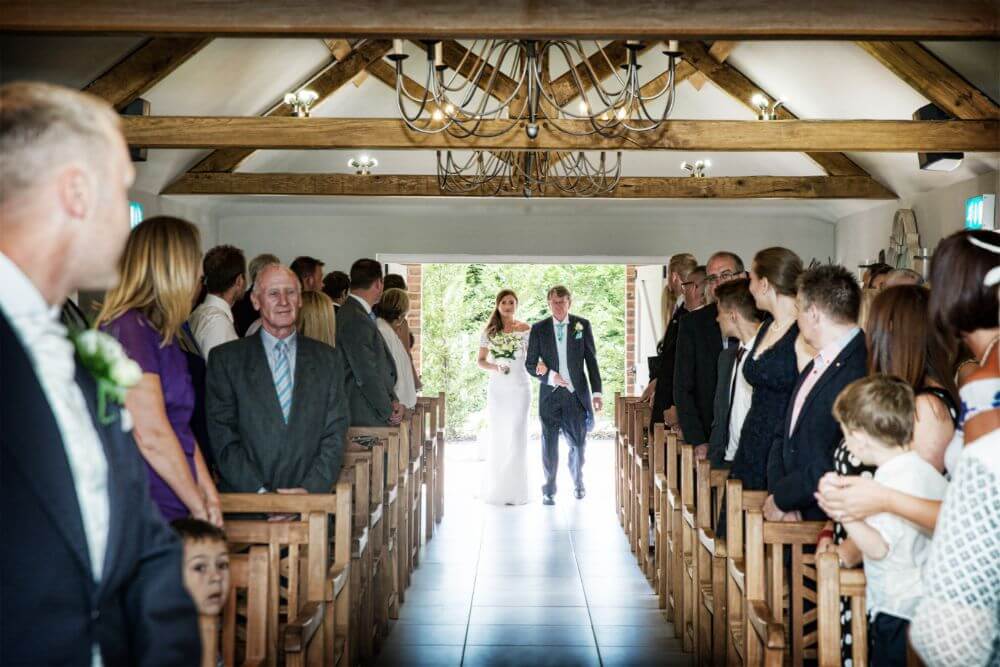 The most important thing about a wedding is that you can share it with all the most important people in your life. It may be the only time you have so many friends and family all in the same place and all wishing you the very best at the same time. The venue adds a beautiful environment to create the perfect ambiance for your favorite people to enjoy. We hope that Oaks Farm can provide a wonderful backdrop for the magical memories of your wedding day.
How do you get to know your couples before the big day?
We love for couples to come and see us as much as they want before their big day. We are always happy to chat to them on the phone and via email to make their day as wonderful as they want it to be.
What do you think makes your venue unique?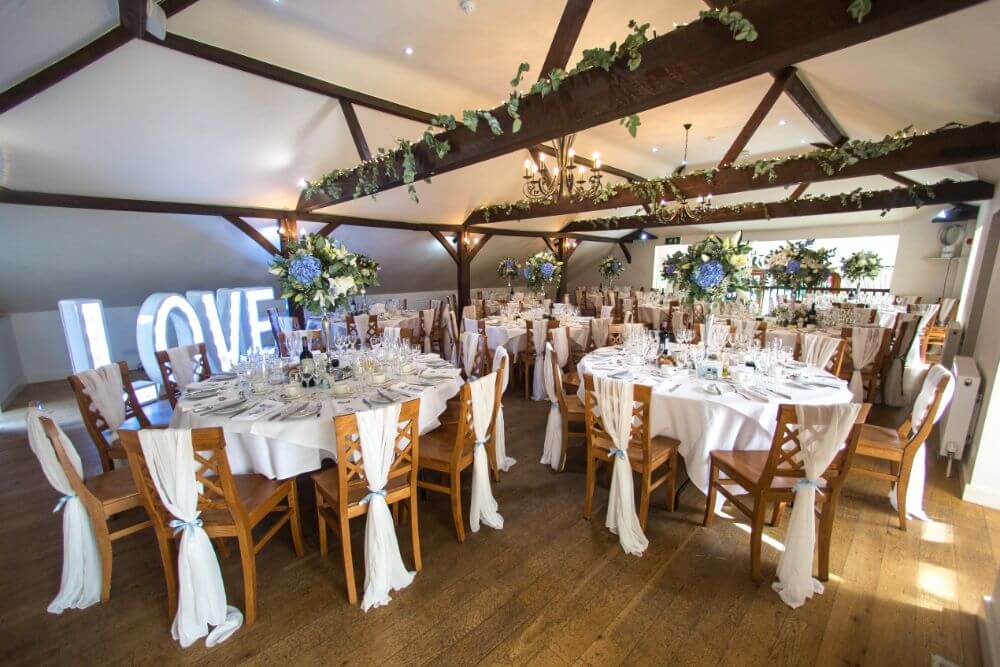 Our venue is unique because it is friendly and welcoming – we aim to make it feel like a home away from home. We maintain everything to the best of our ability so it is a special and beautiful place.
What's the most memorable wedding you've had at Oaks Farm?
Selfishly, the most memorable wedding at Oaks Farm for me is my own! The best memory is all the smiling faces (especially my husbands!) in the beautiful garden, bathed in early Autumn sunlight. I have such amazing memories of my own that I hope to reciprocate for all our brides and grooms!
Why should a couple book Oaks Farm?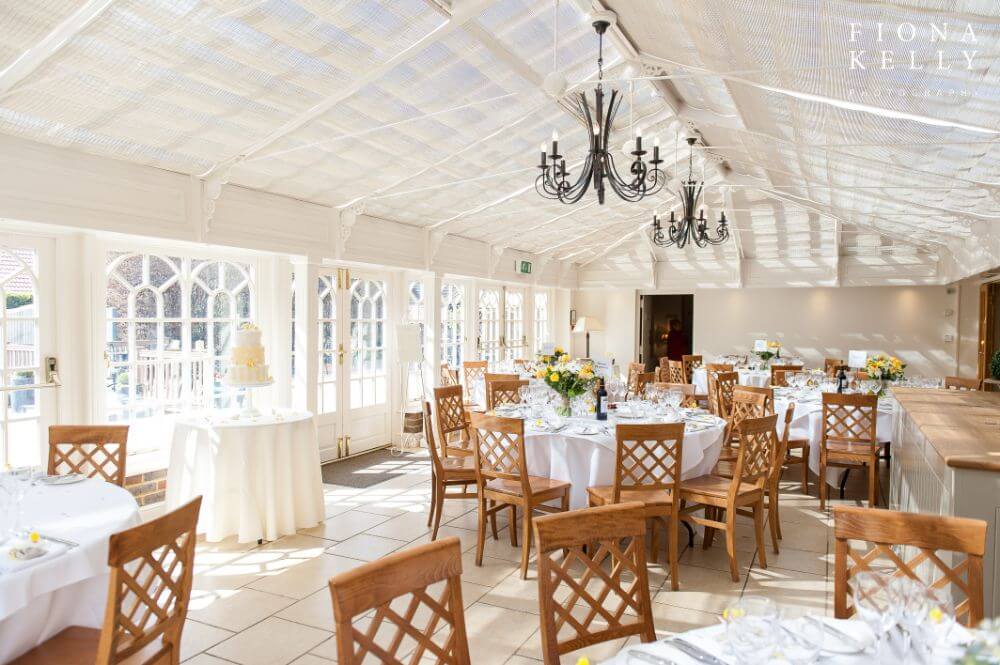 We would love you to book Oaks Farm because we believe we can help couples create a fantastic day which they will treasure forever. We are here to remove any worries and to help them enjoy the build up to their big day.
What is your #1 wedding planning tip for couples?
I would say the best tip is preparation. If you plan things well in advance then you will feel calmer and will enjoy the build up to the day without any stress.
Bridebok's checklist tool is perfect for preparing in advance!
What's the best photo spot at Oaks Farm?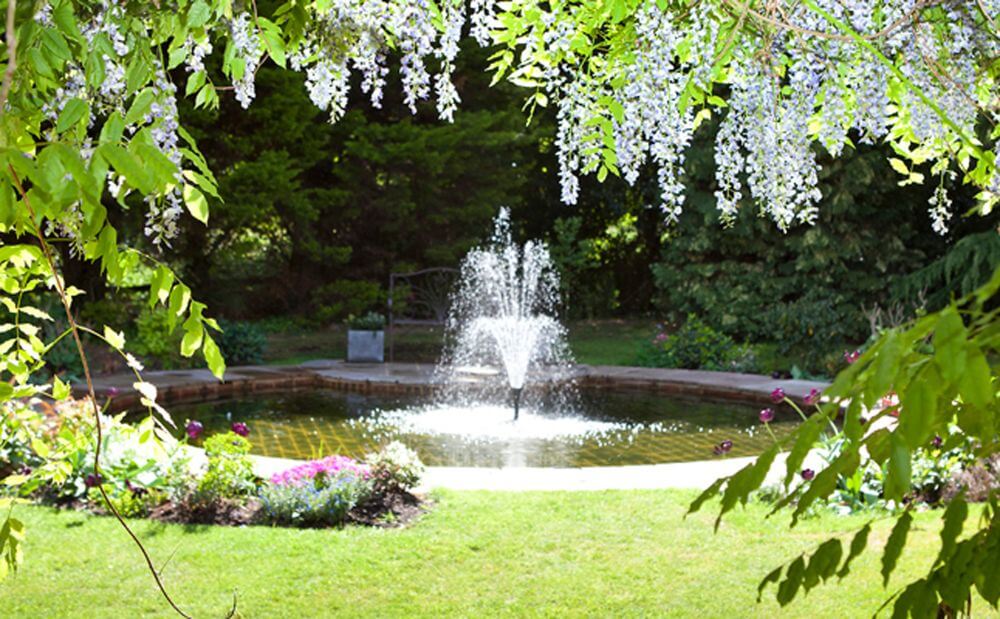 I think the best photo spot is by our pretty pond and water fountain.
What part of your business are you most proud of?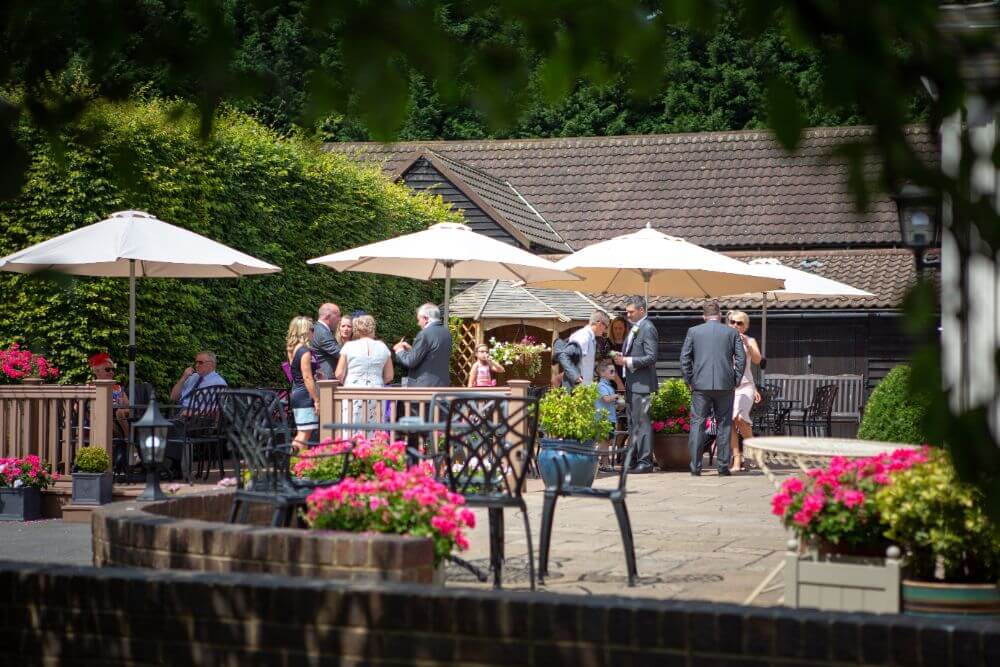 I am most proud of our carefully maintained ceremony room, barn and orangery, our beautiful garden and our friendly team.
What is the one piece of advice you would give to couples that are currently struggling amidst the COVID-19 crisis?
It is such a difficult time for couples and I am so disappointed for our brides and grooms that they have all this worry. I think it is a completely personal choice, but if you think the risks are too great for your wedding to go ahead then talk to your venue about the possibility of moving dates.
What do you love about Bridebook?
I love the interaction Bridebook offers for venues and for couples as well.
Check out Oaks Farm on Bridebook!